Samsung vice chairman's arrest ordered by South Korean court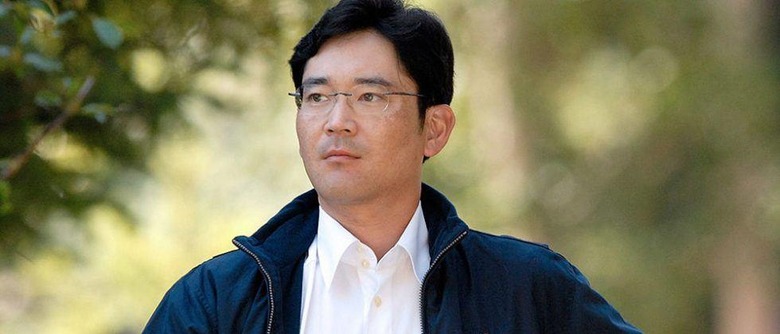 A South Korean court has ordered the arrest of Samsung vice chairman Jay Y. Lee, it has been revealed, as the latest event in the corruption scandal hitting the nation. The order was made by the Seoul Central District Court, which reportedly elected not to issue an arrest warrant for Park Sang-jin, Samsung Electronics' president. Lee is reportedly now in custody at a detention center in Seoul.
Lee has been arrested over his alleged role in the scandal that ousted South Korea's now-former president Park Geun-hye, an impeachment revolving around a dramatic story including alleged secret cult activities and donations made to a pair of non-profit foundations controlled by one of Ms Park's friends.
Lee's arrest follows a previous rejection by prosecutors to issue an arrest warrant for the Samsung chief. The arrest warrant is said to have been issued after additional evidence was acquired, and this evidence is said to have resulted in more charges lobbed at Lee, who faces accusations of bribery, among other things.
Prosecutors in South Korea have accused Samsung of paying bribes in the form of donations to the aforementioned organizations run by Park's friend. These alleged bribes are said to have totaled nearly $38 million, and were allegedly made in exchange for the government looking favorably upon a Samsung business merger.
SOURCE: CNBC