Samsung unveils 840 EVO and XS1715 solid state drives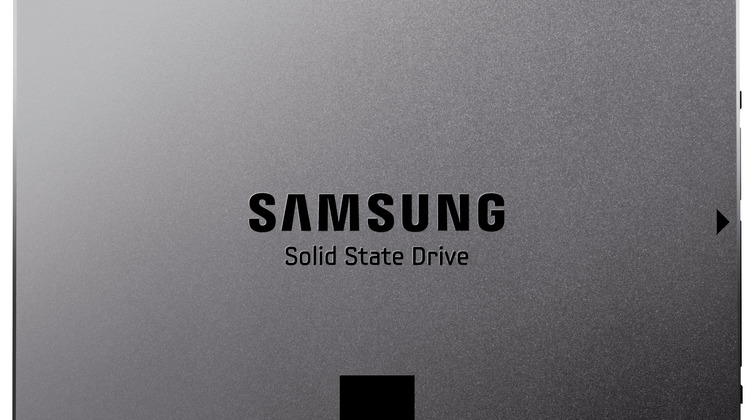 We may receive a commission on purchases made from links.
At its 2013 SSD Global Summit in Seoul, Samsung has unveiled a couple of new SSD drives, with it putting particular emphasis on its 840 EVO, and also announcing the enterprise-level XS1715 SSD. The former is available in capacities up to 1TB, while the latter is available in a slightly higher capacity of up to 1.6TB. There's no definitive release date, with Samsung simply saying they'll be available in the second half of this year.
Says Samsung, the 840 EVO is the "most compact" 10nm 128GB high-performance NAND offering in the industry, while the 2.5-inch NVMe SSD XS1715 is also an industry first. The XS1715 in particular is 10 times faster than Samsung's previous high-end enterprise offering. Its speeds are achieved by using NVM technology and PCIe 3.0, which is double the speed of PCIe 2.0.
The enterprise storage offering has a sequential read speed of 3,000MB/s, which means it can process 500GB of data in less than 180 seconds. The Input Output Operations Per Second clocks in at up to 740,000. The drive will be available in 400GB, 800GB, and 1.6TB capacities, with the price not having yet been announced.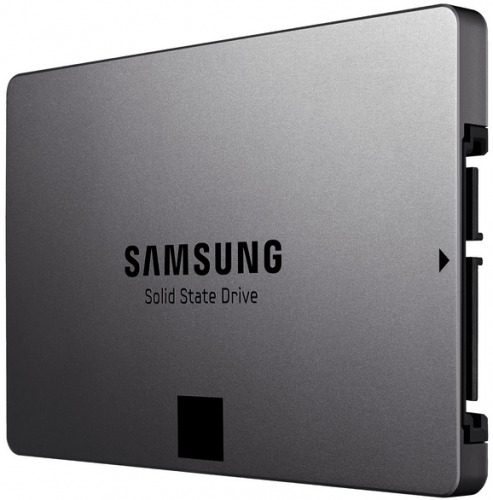 Meanwhile, the 840 EVO will be available in capacities comprised of 120GB, 250GB, 500GB, 750GB, and 1TB; likewise, the price hasn't been announced yet. The drive utilizes 10nm-class NAND, and features Turbo Write. The sequential write speed is 410MB/s, and the Input Output Operations Per Second come in at up to 98,000.
Samsung's Executive VP of Memory Sales & Marketing Young-Hyun Jun said: "After accelerating the growth of the SSD market by last year's launch of entry-level, high-performance SSDs we are introducing a much faster SSDs with up to 1TB capacities offering consumers a wider range of choices. Samsung continues to enhance its SSD brand image by delivering the industry's highest quality solutions and continuously increasing its SSD market share by expanding the adoption of higher density SSDs especially in client PC segments."
SOURCE: Samsung