Samsung Uhssup trademark docs tease social messaging app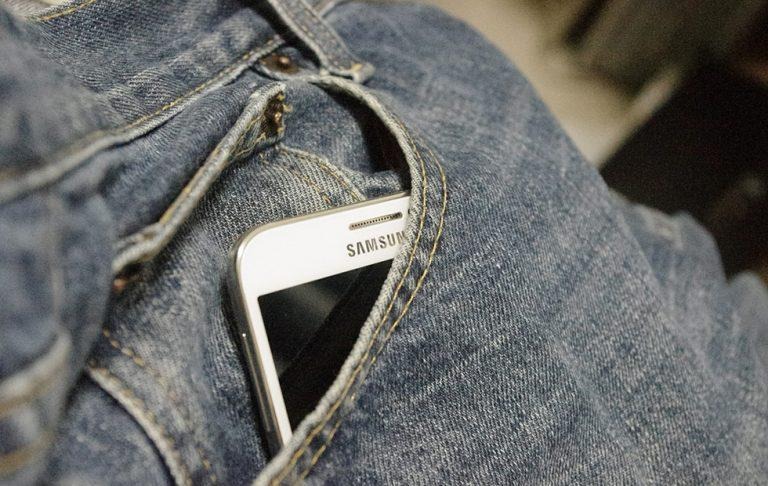 A Samsung trademark filing has appeared at the European Union Intellectual Property Office (EUIPO) for the cringe-worthy name "Uhssup." The name, a reference to a phrase akin to uh, hey, what's up?, is for some sort of app that enables communication between friends who will also be able to share their current location with other users.
In the filing, Samsung describes a social app that shares a user's location in real-time with their friends, having the option of showing their live location so that others can see where you're at and if you're nearby. It sounds similar to the location-based feature Facebook previously introduced in Messenger.
In addition to displaying location, Uhssup is a communication tool, enabling users to message each other. It's hard to imagine the chosen name isn't in anyway inspired by WhatsApp, one of the most popular messaging apps currently available. The trademark was spotted by Dutch website Let's Go Digital.
Unfortunately, the trademark doesn't provide more details on the app, so it's hard to say whether other features are planned. It's no surprise that Samsung would focus attention on such an app, though; at present, the South Korean company doesn't offer its own messaging app unlike Facebook, Google, and others.
The trademark does present some questions, such as whether Uhssup would only be available on Galaxy devices or if Samsung will make it available to Android users as a whole. As well, it's not clear whether the app is currently in development and, if so, when Samsung may plan on introducing it.