Samsung "Turtle Glass" might be Gorilla Glass replacement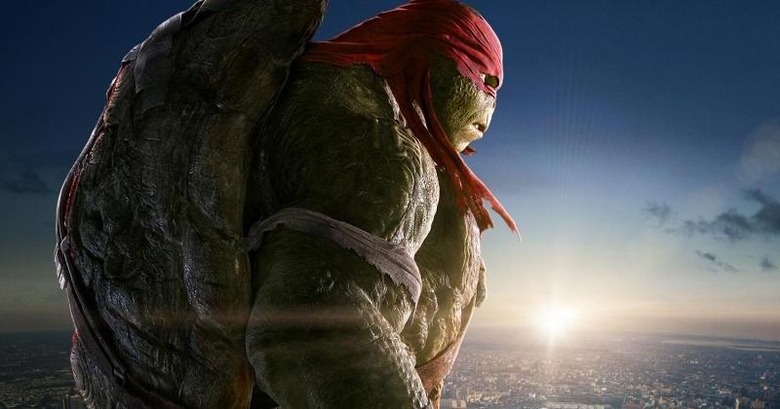 Samsung has already showed how much it likes to do things on its own, from its own platform like Tizen OS, to its own semiconductors like Exynos. Of course, it already makes its own displays, which have earned quite the reputation in the industry. But one piece of that is still not it own, the protective glass that shields displays from the frightening events of every day life. That, however, might soon change if these rumors of a certain "Turtle Glass" from Samsung rings true.
Turtles are, after all, tough as nails. Maybe tougher than gorillas even. The naming might not just be a coincidence. Gorilla Glass is the industry leading brand when it comes to protective tempered glasses, most commonly used for smartphones and tablet displays and sometimes even their back covers. It isn't the only one in that industry, of course, as Kyocera would want people to remember. It is, however, the most high profile one, which will soon have another high profile rival.
The existence of Turtle Glass hasn't been officially confirmed but it has been sighted in Korean government agencies already. In particular, Samsung has apparently registered the name under the Korean Intellectual Patent Office, also cluing in that it is indeed for protective glass technology. Of course, it is simply a patent and not an actual product, but the timing couldn't be more perfect for rumors and speculation.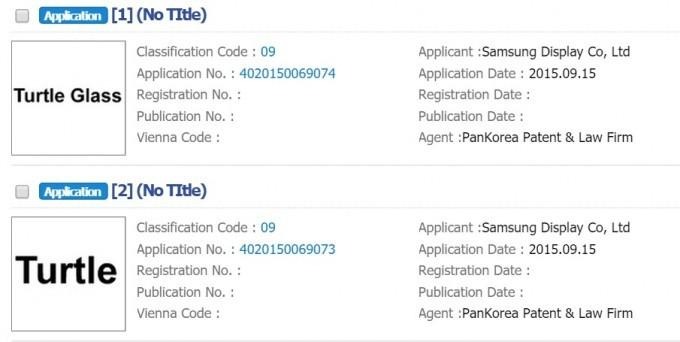 Samsung has been believed to be making a foldable device, which might happen already next year. Codenamed "Project Valley", the foldable smartphone/tablet could very well be in need of a special kind of protective glass, which is both durable and flexible. Perhaps this is more than what Corning could offer at the moment, even with its latest Gorilla Glass 4.
SOURCE: GalaxyClub.nl
VIA: SamMobile