Samsung to focus on price competitiveness with less smartphone models in 2015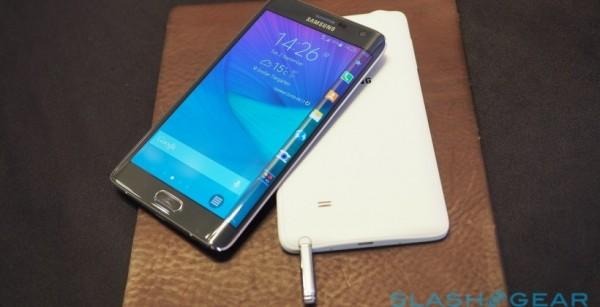 Samsung has some of the most popular smartphones on the market today, but the company wants to focus on being more price competitive in the future. Samsung also reportedly plans to cut the number of smartphone models it produces by up to 30% to combat falling profits. The idea is to shed some of the poorly performing models and focus on those that do very well for the company. A Samsung spokesperson has said that it will reduce the number of smartphone models by 25 to 30% next year.
No confirmation of exactly how many models would be cut or which models would be shed has been offered. Samsung wants to cut costs to allow it to better compete with cheaper rivals like devices made by Chinese firm Xiaomi. Samsung plans to increase the number of shared components across its mid and low range lines to leverage economy of scale.
Samsung's decision comes as demand for its Galaxy line of smartphones has begun to decline. Samsung also saw its margins fall by about 50% in Q3 2014. After ten consecutive quarters of profit margins over 15%, Samsung's Q3 2014 profit margin fell to 7%.
Samsung hopes its new plan will help it to maintain margins in the double digits, but some analysts don't think that will happen. Some believe that Samsung's margins will remain below 10% next year.
SOURCE: WSJ