Samsung to lose head of US mobile business marketing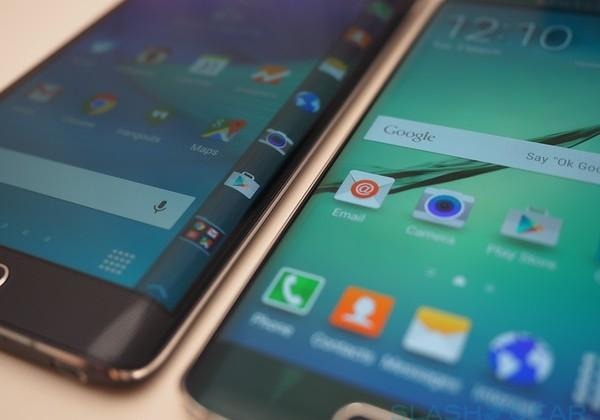 Having the right executives in a tech company, or any company, can make or break the enterprise. Word has filtered down that Samsung is set to lose an important executive that was the force behind the company's "Next Big Thing" marketing campaigns. The executive is Todd Pendleton and he has worked at Samsung for almost four years.
Word is that Pendleton notified his employers this week that he plans to leave Samsung in April. While Pendleton is leaving, reports indicate that some of the people who reported directly to him have also left the company or have been transferred to other departments.
No official comments have been made by Samsung or Pendleton about the change in work status. What is known is that Pendleton is one of the people seen as central to the rise of Samsung in the smartphone market. Pendleton was also on the stand to testify in the Samsung vs. Apple patent trial where Samsung was accused of copying the iPhone.
Pendleton testified saying in part that his team was the reason Samsung's fate in the smartphone world had turned around, not copying the iPhone. Despite the success in making the Galaxy S3 a huge seller, Samsung has been having problems of late with less success with newer smartphone models. Samsung has seen a string of executives leave the company over the last year.
SOURCE: Cnet