Samsung Talks Galaxy Sales Numbers In India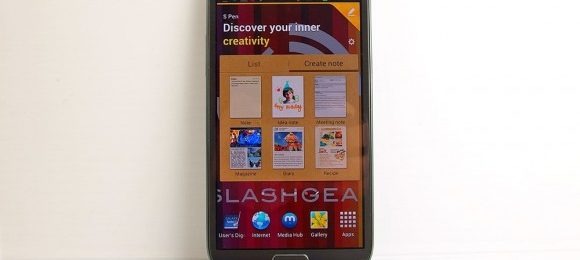 Samsung announced this week some details about sales numbers for Galaxy devices on the Indian market. The first Galaxy device to launch in the Indian market from Samsung was the Galaxy S in June of 2010. Since then, Samsung has sold millions of Galaxy devices.
According to Samsung, it has sold a total of 10 million Galaxy devices in the Indian market since the launch of the Galaxy S in 2010. The sales numbers include devices such as the Galaxy S II, S III, Galaxy Note, Galaxy Note 2, and the Galaxy Y. Samsung didn't offer individual sales statistics for each of the Galaxy devices.
However, the company did say that the Galaxy Y, Note series, and S III combined for more than 50% of all sales in India. Samsung holds 41.6% of the smartphone market in India followed by Nokia with 19.2% and RIM with 12.1%. Samsung devices in India are priced between Rs. 6,790 to Rs. 39,990.
Samsung is estimated to ship 420 million smartphones this year. Sales predictions by analysts for 2013 are for Samsung to ship over 500 million mobile phones. Samsung's own estimates are for sales of about 470 million smartphones next year.
[via Gadgets.ndtv.com]