Samsung Smart TVs will control PCs, tablets with Remote Access in 2019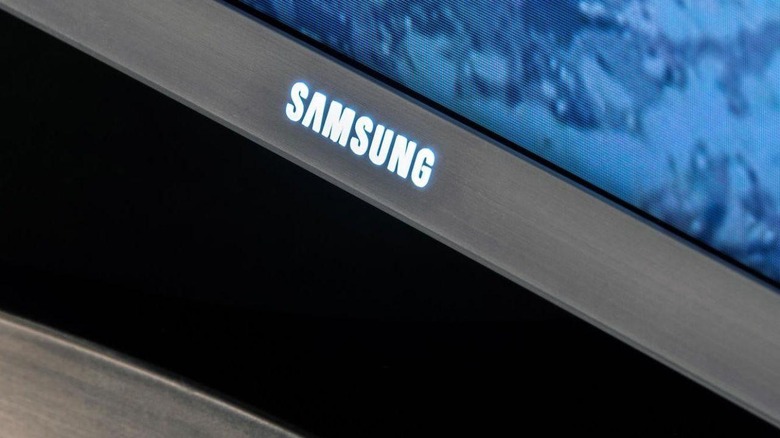 Samsung seems to be getting an early jump on announcing some of its upcoming tech and features ahead of January's CES 2019 event. This week the company shared that its new smart TV models will include a feature called Remote Access that allows users to not only share the display from PCs, smartphones, and tablets, but actually control those devices as well.
At first glance this sounds just like Chromecast, but Samsung's Remote Access offers more than just using a large TV as a secondary display. The TVs will let users connect accessories like a keyboard and mouse, allowing them to directly control their nearby PC. This enables thinks like playing PC games or using software and web services on the biggest screen in the house.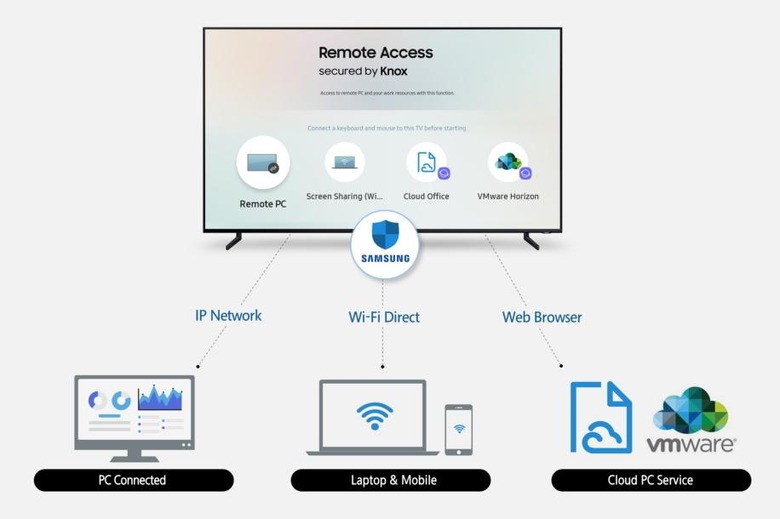 Even better is that Samsung says it's partnered with VMware and their virtual desktop infrastructure to enable Remote Access to work with devices anywhere in the world. It's likely this will require specific apps and software to be installed on all the devices being controlled, but the idea is that the TV can be used to access and log in to a specific desktop PC in another location.
Samsung isn't revealing any specific details just yet, including software or hardware requirements, but it promises the Remote Access features will be protected by its own Knox security technology. We'll likely hear more about Remote Access when Samsung starts debuting its 2019 TV models.