Samsung Smart TVs to showcase new Tizen UI at CES 2017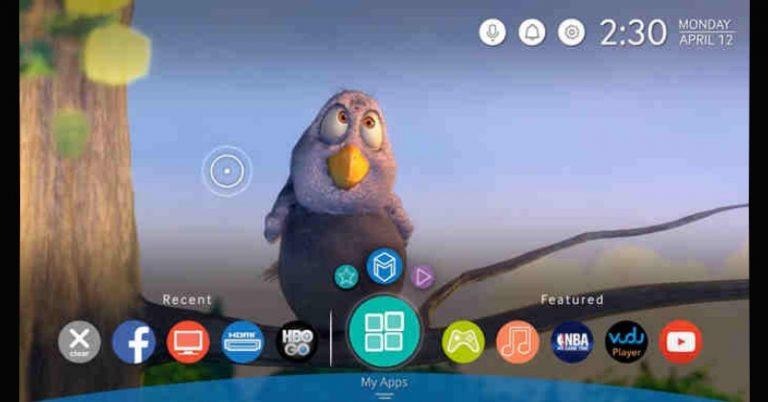 hedged its bets on the
operating system instead of Android for its smartwatches and smart TVs, and that investment might finally be paying off. A leaked video of what is allegedly Samsung's next best thing for Smart TVs shows what the next iteration of Tizen will bring. In a nutshell, it offers users a quick and seamless way to jump into the content and apps you want, rather than wrestling with the user interface instead.
The theme of the next Tizen iteration for Samsung's Smart TVs might very well be "speed". All the new features are designed to help users jump to what they want, mostly by pinning apps and content as favorites so that they can be immediately accessed through the navigation bar. Removing an app from the favorites list is just as easy as well. Moving them around and re-arranging them might even look fun because of all the visual effects involved.
That navigation panel itself, which might call to mind the macOS dock, can be customized to fit your style. Or at least it can be moved from the bottom to which ever side you prefer it.
Perhaps the most interesting feature of the new Tizen UI is multi-tasking. This basically overlays a smaller view of an app on top of a regular, fullscreen video.
Unlike LG, who already officially teased version 3.5 of its webOS-powered smart TV experience, Samsung is still keeping its Tizen equivalent under tight wraps. Chances are great, however, that the manufacturer will show it off at CES 2017 in a few weeks, where it will be unveiling a new line of Ultra HD TVs with its much hyped quantum dot tech.
VIA: