Samsung Smart Home Setup Detailed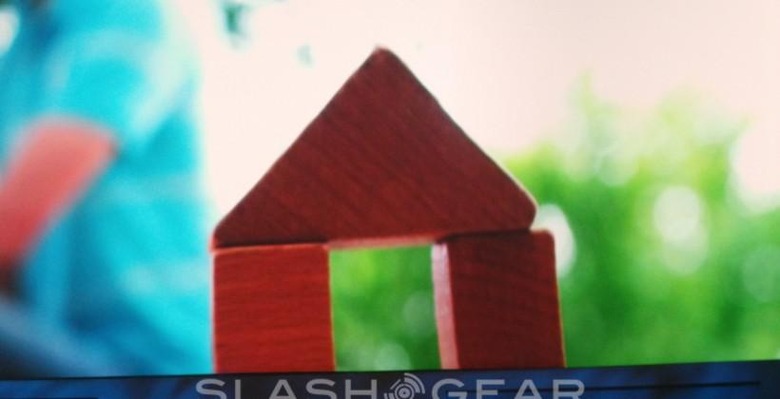 Coming out of CES 2014, Samsung is heading further into the home. With the Samsung Smart Home setup, there will be an initial focus on Device Control, Home View and Smart Customer Service. But more than just the three services, Samsung's Smart Home setup will allow the user to take care of this with an app that will run on a variety of devices.
The app will be available for a Smart TV as well as a digital camera, smartphone or tablet. There was also mention of support for the Galaxy Gear. Along with controlling the system from a device, there will also be support for voice. One example here means you will be able to say "Going Out" to your Galaxy Gear smartwatch and that could turn the television and lights off.
Basically, the overall setup means users will be able to better control their home and also monitor their homes when away. The control from outside the home brings in other items such as built-in camera.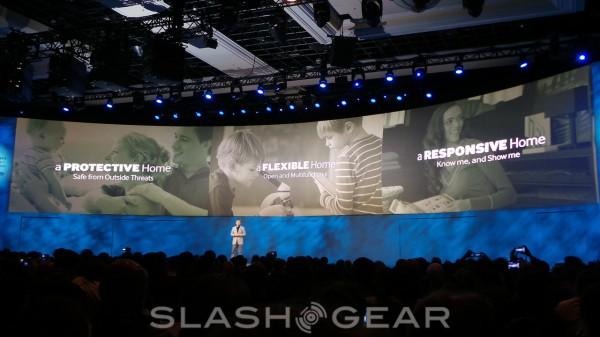 And while the control brings some convenience, there are times when something could potentially go wrong in terms of the system. For this Samsung brings the last part — the Smart Customer Service which means users will be able to get service alerts and also after-sales servicing. There will be more details coming, but for now make sure to keep an eye on our CES 2014 hub for more information.