Samsung SGH-i718: Chinese Smartphone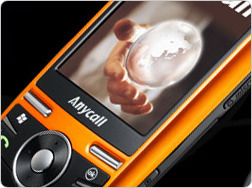 If you love the idea of having your phone capable of take care of everything for you besides just making a phone call, you would love this new babe from Samsung. At the ITU Telecom World expo holding in Hong Kong, Samsung introduced the SGH-i718.
This new phone is equipped with Windows Mobile 5.0 PPC Phone Edition, 2.0 megapixel camera with auto focus. The phone can play most video and audio formats and has micro SD slop available. The phone also features business card reader, digital power amp, MS Office View and Edit, handfree speaker handwriting and Chinese voice recognition, Bluetooth, VibTonz, and real voice dictionary.
Too bad that we have to wait since Samsung has not planned to release the phone outside of China, but it wouldn't be too long until the i718 makes its way to the U.S. Now, we just have to wait.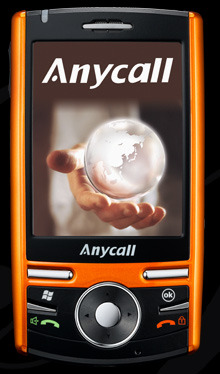 Samsung preps i718 Windows Mobile smartphone [via electronista, samsungitu2006]