Samsung Series 7 AiO gets Ivy Bridge refresh in South Korea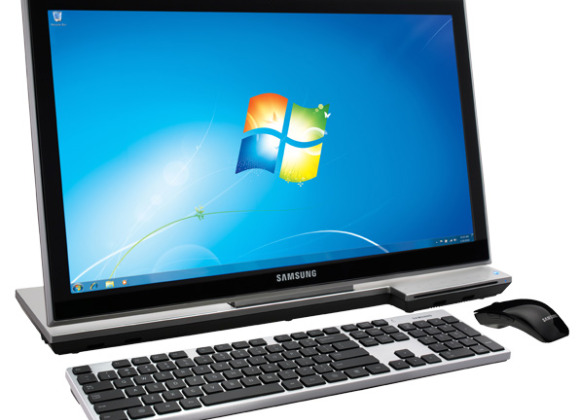 Samsung has announced that it's releasing an update to its existing Series 7 All-In-One PC that will bump the Intel processors up to Ivy Bridge and also add discrete graphics from AMD. The new version of the Series 7 will add one of Intel's Ivy Bridge Core i5 CPUs, and graphics will be handled by an AMD Radeon 6470M GPU. A 1TB hard drive is also onboard for all your storage needs.
The design of the PC otherwise remains unchanged. The 23-inch display has a 1920x1080 resolution and is capable of 250 nits of brightness. It's also touch enabled, which will come in handy when Windows 8 drops later this year. The Series 7 adds JBL speakers for improved sound, and features a DVD drive, HDMI input so that it can double as a television, and its own HDTV tuner.
This refreshed version looks to be a Korean only model for now, with the PC costing 1,740,000 WON (~$1,529). You'll just have to sit tight for now and hope Samsung brings the new version to the United States.