Samsung Series 3 Notebooks Hit Amazon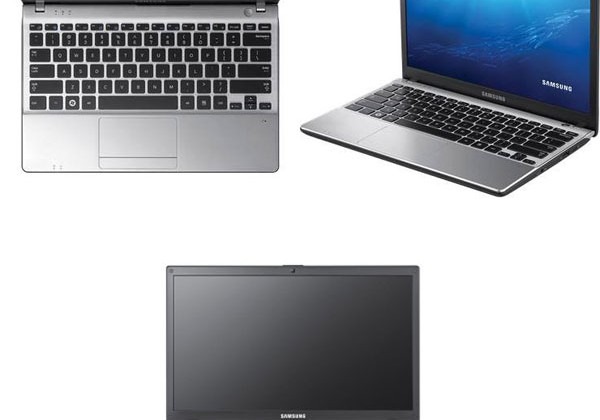 We may receive a commission on purchases made from links.
The Samsung Series 3 notebooks have shipped to the US now and you can pick one up on Amazon if you like the machines. The new Series 3 machines are much more reasonably priced than the larger and higher performance Series 9 notebooks that were unveiled back in early July. The Series 3 machines include the 15.6-inch NP300V5A-A03. The machine has turned up at Amazon to buy and it sells for right at $591.
The machine has a Core i3-2310M processor operating at 2.1GHz and has 4GB of RAM with 500GB of storage. The notebook also has WiFi and Bluetooth. The other Series 3 machine is the 14-inch NP300V4A-A01. It sells for about $657 and uses the same Core i3-2310M processor, and has 4GB of RAM with a larger 640GB HDD. The machine also has WiFi and Bluetooth.
The last of the new Series 3 machines is the 12.1-inch NP350U2B. This machine isn't shipping yet and is up for pre-order (not at Amazon). The price is $749.99 and the ship date isn't offered. It gets a Core i5-2410M at 2.3GHz, 4GB of RAM, 500GB of storage, WiFi, and Bluetooth. The machine also has a memory card reader and a lot more.
[via Electronista]