Samsung seeks ban on Ericsson products in US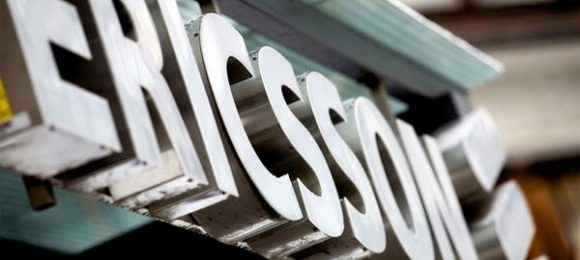 It looks like Apple isn't the only company that Samsung is after. It turns out that the Korean-based company is seeking a sales ban in the US on some of Ericsson's products. Samsung has filed a complaint against the Swedish company with the US International Trade Commission (ITC), requesting a US import and sales ban on Ericsson.
Ericsson actually filed a patent lawsuit against Samsung about a month ago after the two companies failed to extend the licensing agreement after years of negotiations. At the time, Ericsson claimed that Samsung refused to pay the FRAND rate that its competitors are paying for the same standard-essential patents.
This time around, Samsung is going on the offense, and is seeking a ban in the US on several products made by Ericsson after a dispute over patent fees concerning telecommunications networking equipment. Samsung says that they "have sought to negotiate with Ericsson in good faith." However, Samsung claims that the company has been unwilling to continue negotiations by making unreasonable claims.
Of course, Ericsson also thinks that Samsung products should be banned in the US over the same dispute that Samsung filed, saying that the Korean-based company's products infringe on its patents. Ericsson said that an import ban is not their goal, but rather that Samsung "sign license agreements on reasonable terms."
[via Reuters]