Samsung S1 Mini hard drives get update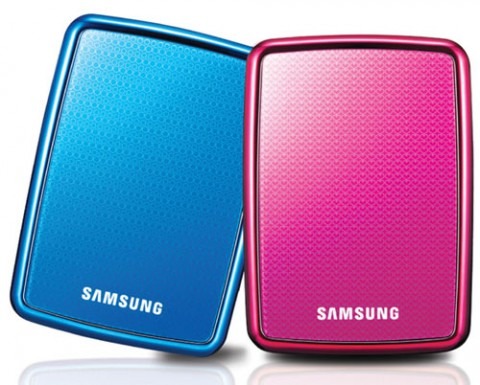 Samsung announced an update to their S1 Mini external hard drive line today that adds a new 160GB model to the mix. As if that weren't enough, you'll now be able to choose from two additional Pop colors.
The 1.8-inch S1 Mini line already comes in Snow White, Piano Black, Wine Red and Chocolate Brown but now you have the additional options of Ocean Blue and Sweet Pink.
About the size of a credit card, the S1 features auto back-up, a capacity gauge, a USB 2.0 connection, 128-bit and 256-bit AES encryption, password security and a standby mode. You can get the updated S1 Mini line in Korea now and will be available elsewhere by the end of the month.