Samsung Protection Plus Mobile Elite For Galaxy S And Note Devices Launches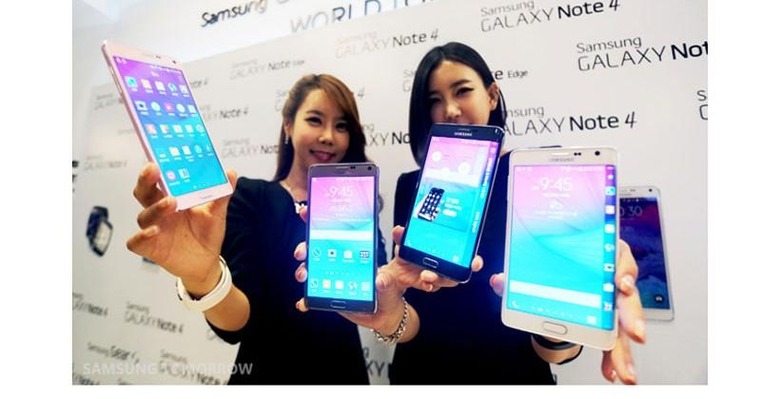 Apple has had extended warranty plans in place for a long time with Apple Care to keep smartphone running once they get into the end users hands. Samsung is now coming out with something similar for its very popular line of Galaxy S and Note smartphones and phablets called Protection Plus Mobile Elite. The new warranty program will protect the devices from damaged and extends the warranty for the smartphone to two years from the date of purchase.
The warranty coverage protects from things like cracked displays and liquid damage. Samsung also promises fast resolution of warranty issues under the plan with support 24/7/364. Customers who pay for the extended warranty will be able to get three warranty claims during the coverage period.
For now, the plan is available on the Galaxy S4 and Galaxy S5 devices for $99. The larger Galaxy Note 3 and Note 4 devices will cost $129. So far, the only consumers who have hands on the new Note 4 smartphone are those in Samsung's home country of Korea. The rest of us are waiting until the end of October to get the device.
The Note 4 smartphone will feature slightly different hardware depending on the region with either a Snapdragon 805 processor or Samsung Exynos 5433. All versions will get a 5.7-inch screen, 3GB of RAM, and the S Pen.
SOURCE: Sammyhub