Samsung Project Noble, Project Zen phone details surface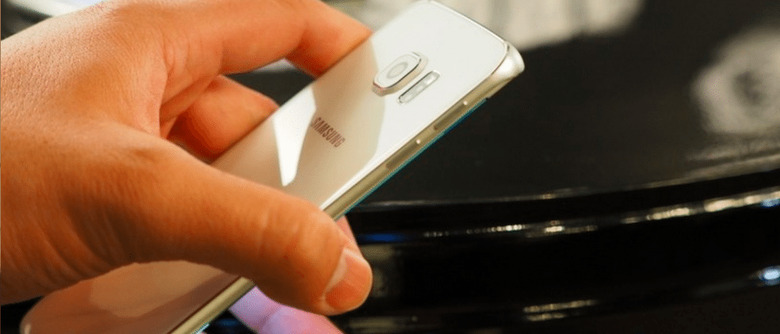 Samsung has more handsets up its sleeves (of course), and some alleged details on two of those upcoming smartphones have surfaced, in this case from an IMEI database. According to sources speaking about the devices, of the two smartphones is a Galaxy S6 variant going by the codename Project Zen, while the other handset — something believed to be the next in the Galaxy Note lineup — is reportedly being referred to as Project Noble. We have the rest of the details after the jump!
The two new Samsung smartphones have the model numbers SM-N920F and SM-G928S. The latter of those two is thought to be a variation of the Galaxy S6, which wouldn't be surprising given Samsung's love for variants, with that assumption of course being based on the model number.
The SM-N920F is believed to be the Samsung Galaxy Note 5, the follow up to the Galaxy Note 4 — again, based on the model number. The details about the smartphones' respective internal names come from SamMobile, which says it received the information from unnamed sources.
According to SamMobile, it has also gotten its hands on a list of model numbers for both smartphones, which are as follows:
Noble – SM-N920F EUR XX

Noble – SM-N920S KOR SKC

Noble – SM-N920K KOR KTC

Noble – SM-N920A NA ATT

Noble – SM-N920V NA VZW

Zen – SM-G928A NA ATT

Zen – SM-G928S KOR SKC

Zen – SM-G928F EUR XX

Zen – SM-G928V NA VZW
SOURCE: SamMobile