Samsung PRO Plus, EVO Plus memory cards ready for UHD content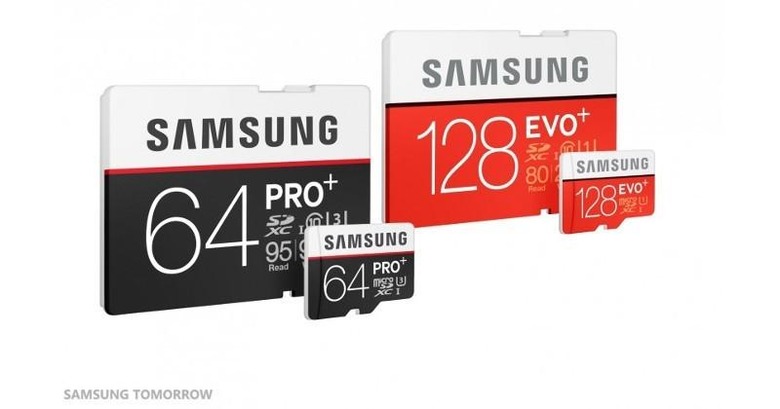 Our mobile devices are getting more and more capable, both in creating content as well as playing them, so it is only fitting that data storage should catch up to them as well. Samsung already unveiled its UHS 2.0 NAND storage used for internal memory, particularly in the Galaxy S6, and now it's turning its attention to external storage as well. Samsung is adding two new members to its SD and microSD card family, the PRO Plus and the EVO Plus, with the promise of smooth handling of UHD and FHD content.
Of the two, the PRO Plus is the one designed for ultra high def media. With a read speed of 95 MB/s and a write speed that isn't far behind at 90 MB/s, the cards are fit for storing and transferring 4K video, whether when you are recording life's memories with that DSLR or are watching videos on your smartphone's 2K screen. The PRO Plus comes in both SD and microSD sizes and have capacities of 32 and 64 GB. With that much space, you can store 110 minutes of 4K UHD videos or 490 minutes of FHD ones.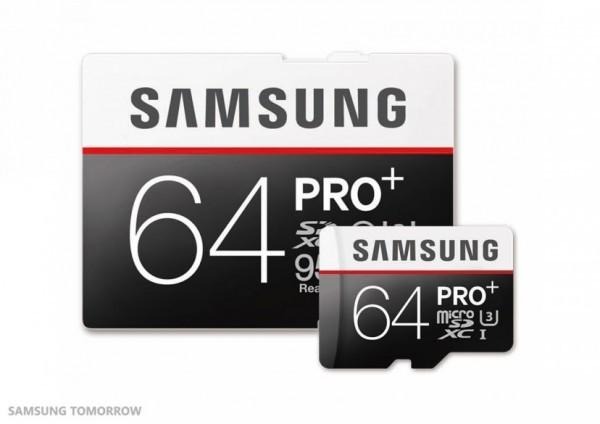 If Full HD is as high as you are going to get, then the new EXO Plus cards might be more to your taste. Technically slower than the PRO Plus, with read and write speeds of 80 MB/s and 20 MB/s, respectively, these cards are still quite capable of handling your media needs, like recording Full HD videos without skipping a beat. This time, the cards come in three storage sizes, with the largest being 128 GB, which is more than enough to satisfy your media storage needs, including 980 hours of Full HD videos.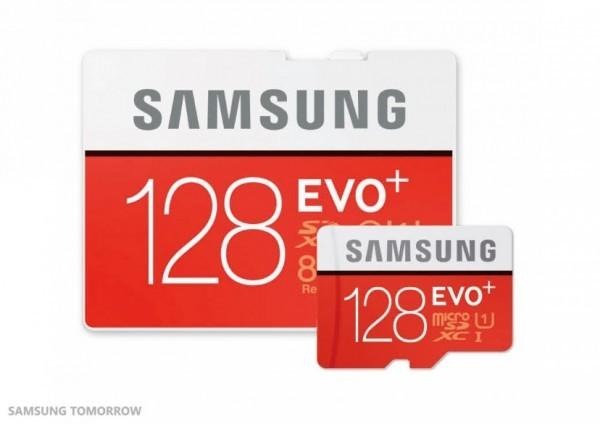 The larger SD version of the EXO Plus and the PRO Plus are particularly interesting as they bear Samsung's "5-proof" guarantee. These cards are promised to withstand water, extreme temperatures, X-rays, magnetic fields, and forceful shocks. For example, the cards can survive being soaked for 72 hours in the abrasive element of seawater.
Samsung plans to launch the PRO Plus and EXO Plus starting May this year, with the microSD cards first followed by their larger SD siblings. No word on pricing yet.
SOURCE: Samsung