Samsung PN50C490B3D 50-inch 3D Plasma TV under $1000 at Best Buy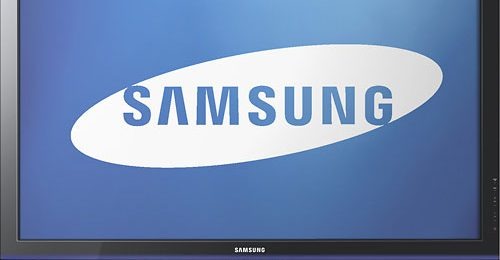 If you have been holding out for a good deal before you jumped into the 3D TV realm with your own set today may be that day. Best Buy has the cool Samsung PN50C490B3D 50-inch 720p 3D plasma 3D TV on sale for $989.
The set has a 600Hz refresh rate and is 2 ¾" deep. Naturally, the big downside here is that the set apparently lacks any 3D glasses. You will have to buy them separately and Samsung gouges to the tune of $150 to $200 per set for the active glasses you need. If you have four people in the family, the glasses will be almost as much as the TV.
Other specifications of the set if you are still interested include a 2,000,000:1 dynamic contrast ratio, USB port, three DVI inputs, dual component inputs, 20W internal speakers, and a V-chip. The set measures 31" tall on the stand, 11-3/4" wide on the stand, and 2-3/4" deep on the stand.