Samsung phones with AMD Radeon graphics might be here in two years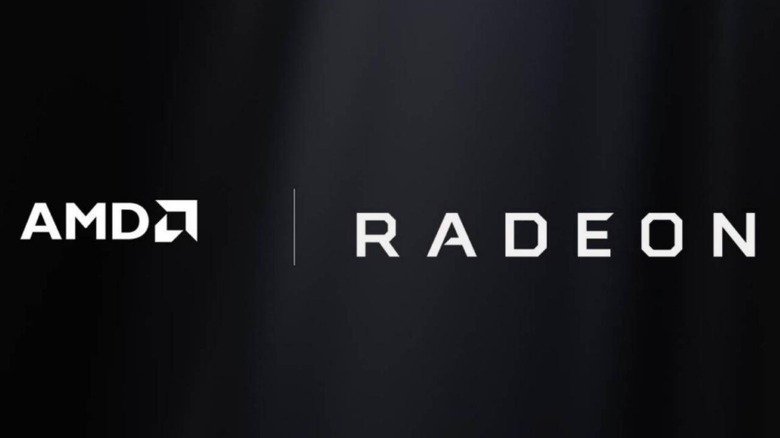 Samsung's own Exynos chips have been able to hold its own in the mobile silicon world but, with the entry of Apple into the race and Huawei's more aggressive push, it needs to do more than just "OK". Not only does it need to perform just as well or even better while keeping power consumption low, Samsung also needs an edge that its competitors don't or can't have. That edge is the partnership he signed with AMD for the Radeon graphics technology, a partnership that may finally bear its fruit in 2021.
The partnership announced in June was unsurprisingly vague on the details. There was mention here and there of AMD's graphics technologies for use in mobile devices. Considering Samsung has very few other mobile devices, Samsung's Galaxy smartphones are pretty much a given.
Two questions remain unanswered is the form that this partnership will take and when it will become an actual thing. While Samsung is pretty silent on the matter, AMD is quite enthusiastic about anything that would give it an advantage, even if in publicity. In its recent earnings call, CEO Lisa Su shared that the first Samsung chips with AMD Radeon graphics tech will be ready by 2021 at the earliest.
AMD's mobile graphics have mostly been for mobile computers, a.k.a. laptops and the few 2-in-1 tablets. The chip maker has also dabbled a bit in ARM silicon, something that Intel seems to be allergic of. While it can't do an ARM chip of its own to rival the NVIDIA Tegra, this Samsung partnership will be the next best thing for it.
For Samsung, this could help boost the performance of Exynos chips in the graphics area, an area that it hasn't exactly been scoring high. Two years, however, is quite a long time and it gives Qualcomm and Huawei the chance to widen its lead.