Samsung Pay celebrates 1st birthday by adding coupons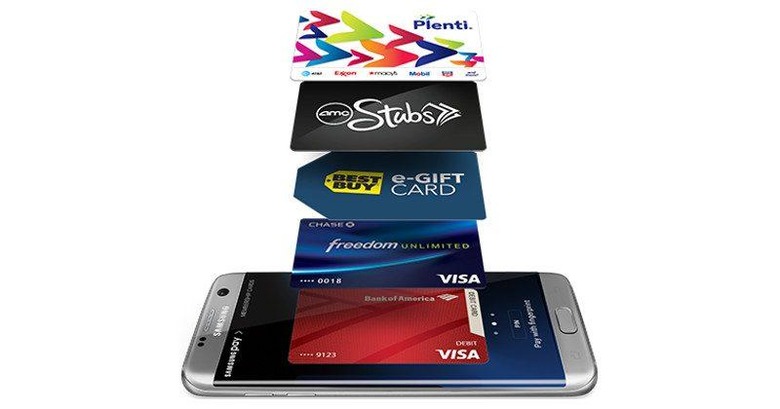 Especially in markets like the US, wallets don't simply contain cash or credit cards. More often than not, they're also overflowing with coupons, those little pieces of paper or cardboard that entice you to buy more for less. Any mobile payment system, therefore, will have to support digitizing and using those as well if they are to succeed in the market. Fortunately for Samsung Pay, that functionality has indeed finally landed in the US as well. And just in time to celebrate its first anniversary in the country.
For a mobile payment system that is confined to a single vendor that isn't Apple, Samsung Pay definitely has reason to celebrate for reaching one year. And it isn't just a simple year either. At least based on the company's statistics, Samsung Pay now supports over 80% of the US debit and credit card market via its partnership with over 500 banks. Given how competitive the mobile payment market is, and the sometimes exclusive deals happening behind the scenes, that's no small achievement indeed.
But, as mentioned, credit cards are not the only chess pieces in this game. Coupons play a critical role as well, especially in the US. That's why Samsung partnered with Quotient Technology, formerly Coupons.com Inc, to make that possible. Samsung Pay now supports uploading membership and loyalty cards from Quotient's retail partners.
But wait, there's more! The anniversary also marks the addition of a "restore function" to Samsung Pay. In a nutshell, this means that users will be able to restore their Samsung Pay data, including memberships, gifts, and Rewards, on a new device, no sweat. This is undoubtedly part of the new Samsung Cloud platform that the company unveiled last August together with the Galaxy Note 7.
To celebrate its first US birthday with more fanfare, Samsung will be giving away a few goodies to randomly chosen users, including $100,000 worth of prizes and, for lucky 365 users, a Gear S2. Sadly not the new Gear S3.