Samsung NX1 4K recording camera hits the US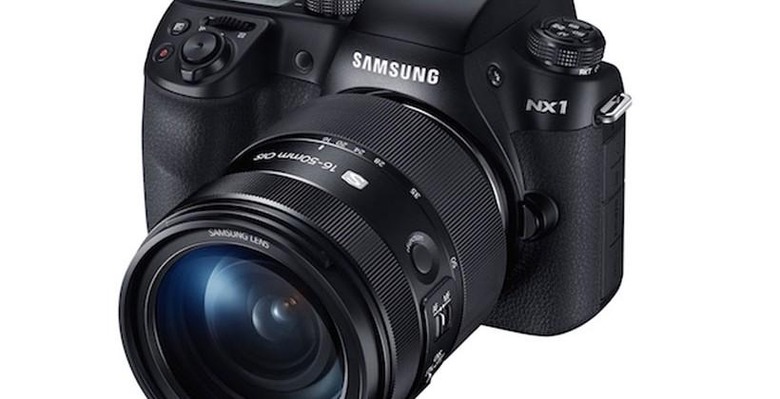 Not long ago Samsung rolled out its first camera capable of recording 4K resolution video. That camera is called the Samsung NX1 and it was originally supposed to land here in the States last month. Despite not launching in the US when it was expected, Samsung has been pushing the camera and even has a partnership with Joseph Gordon-Levitt to create a movie called "In a City" that will be shot entirely with this camera.
The NX1 has a 28.2MP APS-C CMOS sensor and can shoot continuous bursts at 15fps. On the back, the camera has a 3-inch Super AMOLED screen that can be tilted to a variety of positions. In addition to that, screen, the camera has an electronic viewfinder with a resolution of 1366 x 758.
Samsung also fits the camera with NFC and WiFi wireless connectivity. One of the big features of the NX1 is a new auto-focus system inside that is capable of detecting up to 205 different phase points and covering about 90% of the whole frame.
With the ability to record 4K video, you probably don't expect the camera to be a bargain, and it's not. You can pick up the camera for $1500 for the body only. A kit with a 16-50mm lens, a grip, extra battery, and external charger will set you back $2800.
SOURCE: Engadget