Samsung Notebook 9 and 7 Spin release and pricing details confirmed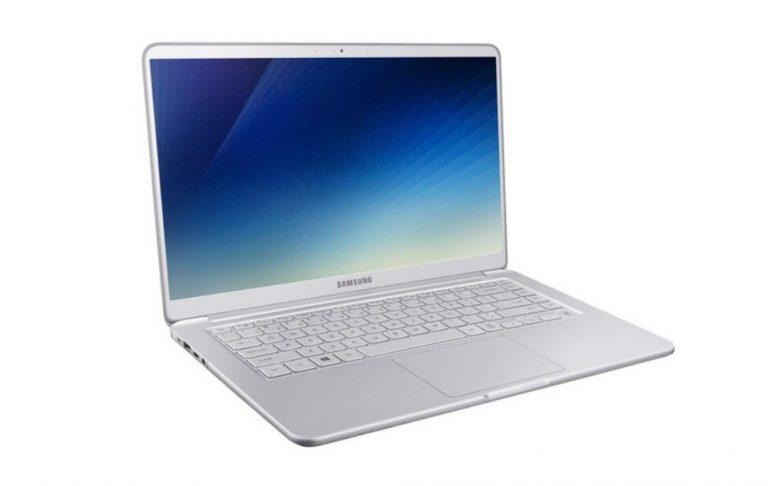 Back during the lead up to CES 2018, Samsung made a quite few new notebook announcements. At the time, the company shared information about specifications and features, but failed to announce release dates and pricing for them. Today, that all changes, as Samsung has revealed when we can expect the new entries in the Notebook 9 line and the 2018 Notebook 7 Spin, along with how much they'll cost.
First up is the Notebook 9 Pen, which was first announced back in December. This 2-in-1 notebook is named partially for the included S-Pen, which can be used to write and draw while the Notebook 9 is in its tablet configuration. With its 8th-gen Intel Core i7, 8GB of RAM, and 256GB of storage, the 13-inch Notebook 9 Pen will run $1399.99.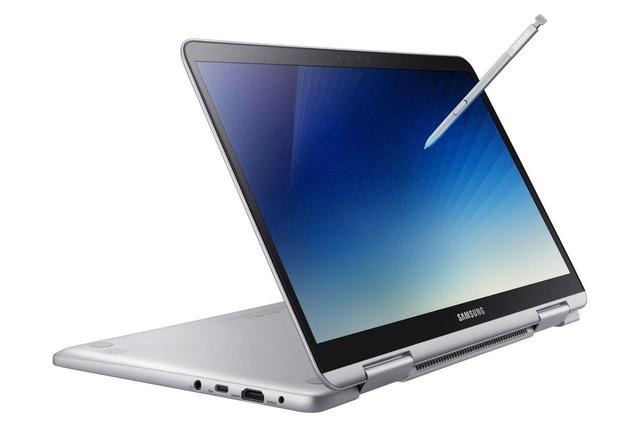 If you don't need the 2-in-1 convertible Notebook 9, Samsung has new devices in the line that offer the traditional clamshell design many of us are used to in our notebooks. There are three new standard Notebook 9s on the way, two of which have a 13.3-inch display. Those who want a more powerful notebook can pick up the 15-inch Notebook 9, which has the option of an external graphics card as well.
The 13.3-inch Notebook 9 with an 8th-gen Core i5, 8GB of RAM, and 256GB of storage will set you back $1,199.99. For $100 more, you can jump up to a Core i7, though RAM, storage, and screen size all stay the same. Finally, that 15-inch Notebook 9 will run $1,299.99 as well, though if you want to add an external NVIDIA GeForce MX150, you're looking at a final price of $1,499.99. Other than those differences, it seems that these Notebook 9 variants are using the same hardware throughout.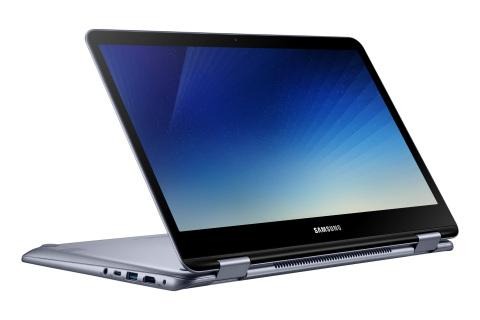 Finally, we come to the 13.3-inch Notebook 7 Spin, which has similar internals to the 13.3-inch Notebook 9 though also comes with Active Pen functionality. This lower-end model will run you $899.99, and all of these notebooks will be available starting on February 18. All Notebook 9 models will be available either at Amazon or Samsung, while the Notebook 7 Spin can be purchased by going to Samsung.com or in-store at Best Buy.