Samsung N102 To Be N100 Meego Clone With Windows 7 Onboard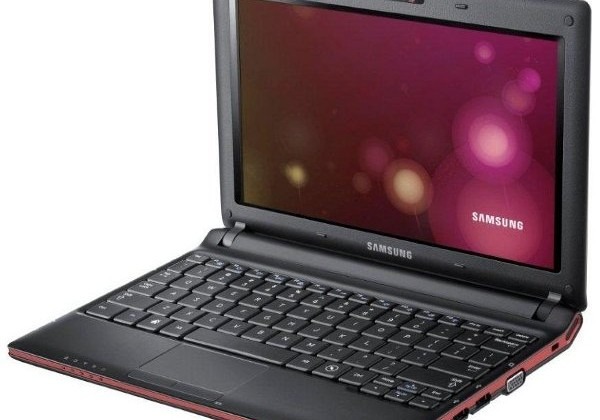 The Samsung N100 netbook has been known about for while now. The netbook is a little offering that will run the Meego OS rather than Windows. Those that were interested in the N100 for a hardware standpoint, but didn't like the idea of Meego will want to check out the Samsung N102. This tablet is a clone of the N100 with the key difference that the N102 runs Windows 7 starter.
Both of the machines run the same Atom N435 processor and sport 10.1-inch displays. The price for the N100 has been reported at about $200 here in the US by Russian and Indian websites. The official price for Europe or the US hasn't been offered. The N435 processor operates at 1.33GHz. The screen for the machines is a 10.1-inch 1024 x 600 resolution offering.
It has anti-glare coating, which is a very nice thing to have if you work in a room with lights on or outdoors. Graphics for both machines is via Intel GMA integrated. Storage is to a 250GB 5400 rpm HDD. Other features include a 3-cell battery, 1GB of RAM, and a memory card reader, VGA out, and USB ports. The price for the N102 is thought to be $299.
[via Notebookitalia]