Samsung ML-1630 and SCX-4500 printers look amazing, Apple exclusive too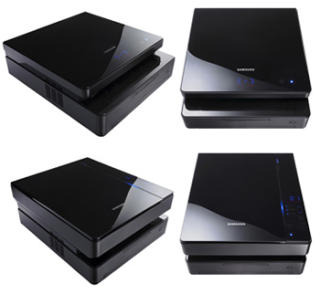 The ML-1630 is a monochromatic laser printer that is single function. The SCX-4500 is also a monochromatic laser printer, but it's a multifunction machine, so it does copying and scanning as well.
You might remember them from our IFA 2007 coverage here. We found out then that when they went on sale they would be going for two and three hundred dollars respectively.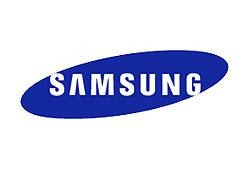 The new news is that they are going to be sold exclusively through Apple. You can pick them up online or in retail Apple stores starting sometime in January 2008. Apple doesn't usually offer anything exclusively unless it looks a lot like one of their products, so my question is, what does Apple have up their sleeve? I mean, they usually do a fall update to their PC lineup that's rather unannounced and then there's MacWorld and CES in January, so what's up?
Samsung's sexy printers offered exclusively through Apple [via crave]