Samsung Metal12 to make phones sturdier, lighter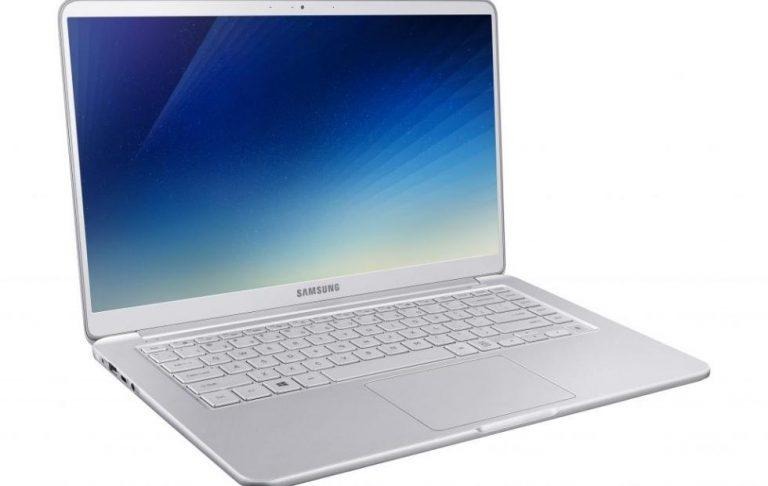 We may receive a commission on purchases made from links.
Smartphones have always been and continue to be a design puzzle. How to cram so much components inside while keeping the phone lightweight and, at the same time, keeping them durable. Since little can be done to change the materials used in making circuit boards and other components, some OEMs turn their attention to the frame and materials used outside instead. Indeed, based on this trademark filing, Samsung might be eying using its new "Metal12" alloy for future smartphones and even wearables as well.
"Metal12" might not be new but it is a new marketing term for Samsung. It refers to the lightweight magnesium-aluminum alloy that the manufacturer used for its newest Notebook 9 laptop. That one weighs a mere 1 kg (2.2 lbs) while still packing high-end specs and a 13.3-inch screen.
Of course, using it on a laptop and using it on a phone are two different things that call for two different ways to think about design. Samsung might already be thinking about it, if this trademark filed at the EU intellectual property office is any indication. In fact, Samsung might not stop at smartphones only. It may use that same "Metal12" on wearables, including smartwatches and even "3D eye glasses".
Like a patent, a trademark is less an indication of actual use and more of intention. Or, to be specific, more of a way to "reserve" the use. It's unlikely at this point for Metal12 to be used on the Galaxy S9, which seems to diverge very little from last year's Galaxy S8.
In fact, it will diverge so little that the Galaxy S9, and its larger Galaxy S9+ sibling, are now reported to even have the exact same battery capacities as their predecessors. That means 3,000 mAh for the Galaxy S9 and 3,500 mAh for the Galaxy S9+. Samsung has largely been criticized for being stingy on battery sizes and it seems that it won't be changing course anytime soon.