Samsung Level On Wireless headphones and Level Link audio gear launches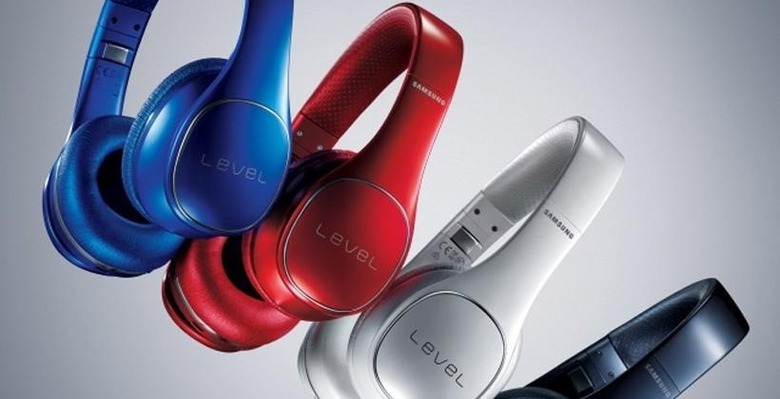 Samsung has expanded its line of Level audio offerings with two new products that will allow music fans to listen to their favorite tunes without wires. The two new products are the Samsung Level On Wireless and Samsung Level Link. The Level On Wireless headphones use Bluetooth connectivity to shed wires between your music device and the headphones.
The headphones have circular ear pads and feature six microphones for active noise cancellation. The noise cancellation function maps surrounding sounds to block them for clearer audio. The noise cancellation feature also helps block sounds when you are using the headphones to make calls. Samsung promises deep bass thanks to a dual-layer diaphragm system to reduce noise and vibration.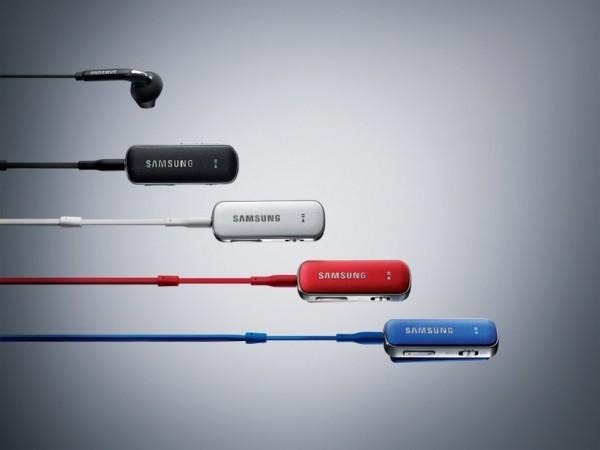 The Level On headphones also has a touch control pad to activate S Voice, control volume, and playback functions. The Level Link is a device that allows you to turn your favorite headphones into wireless Bluetooth devices.
The Link can be used to pair headphones, earphones, or TV speakers with your music device via Bluetooth. The Link supports send and receive modes with a button on the device. Link also supports streaming to two Bluetooth devices at once allowing you to share music with a friend.