Samsung Itself Leaks Galaxy S7 Vid, Shows Waterproof Feat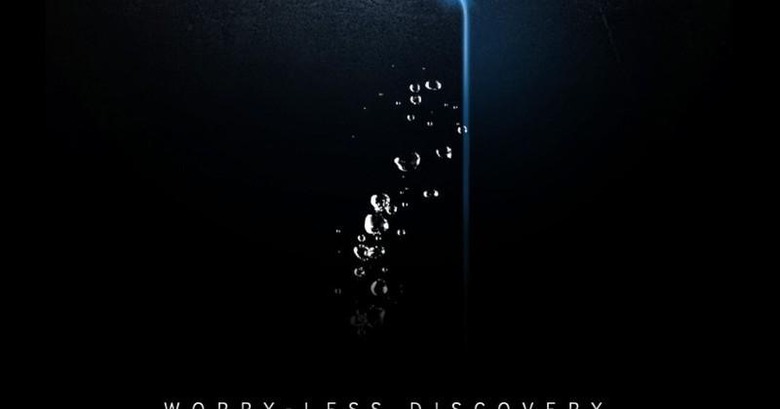 While companies would prefer to keep a tight lid over their upcoming products, the memo doesn't always reach the farthest offices. And, of course, we always have to take into account human frailty. While it's still a good few days before Samsung officially unveils the Galaxy S7, its Indonesian outfit might have jumped the gun just a bit. Granted, a landing page for the device that doesn't reveal much isn't exactly earth-shattering, but that website does come with a full blown video, showcasing some of the features the Galaxy S7 might have.
Of course, we're all working on conjecture here, presuming this is indeed the the Galaxy S7 and Galaxy S7 edge being featured. Why the doubt? Because they look exactly like last year's generation, which is probably precisely the point. There should be very little difference in design, but the subtle changes are promised to amount to a more pleasant experience.
The video does show something that gives evidence that it is, indeed the Galaxy S7. The Galaxy S6 wasn't exactly waterproof. Splash-proof maybe, but definitely not rain proof. This would seemingly be a return to the rugged properties that we last saw in the Galaxy S5, but this time without the odd USB cover flap.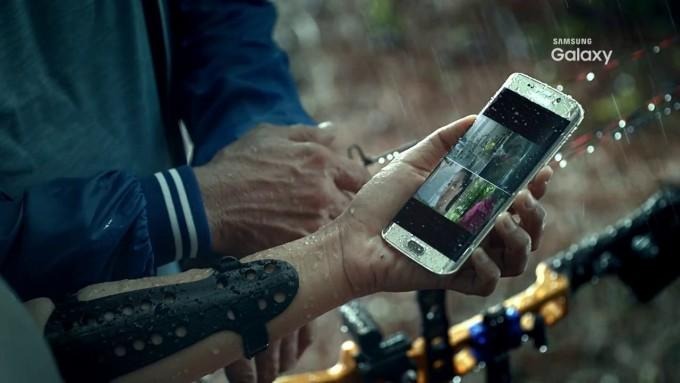 Also demonstrated in the video is the fast wireless charging capabilities of the smartphone, already a given in any of Samsung's latest flagships. A batch of teaser images on the website also hint at improved security as well as low light, night photography, the latter perhaps assisted by the camera flash that we see in the video as well.
The Samsung Galaxy S7 has all but been leaked to death, to the point that next week's press event will be more about checking which features aren't on the list after all. Hopefully, the microSD card slot will indeed find its way back home this year.
SOURCE: Samsung Indonesia