Samsung is disabling Windows Update on some PCs it sells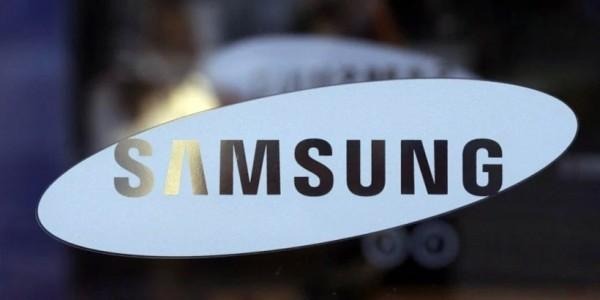 More than a few of us have some nasty stories we can tell about Windows Update trying to reboot your machine at an inopportune moment. I think most Windows users will agree that using a machine without all the latest Windows updates in place is asking for trouble. Often those updates are patching vulnerabilities in the OS that could allow hackers access to your data. It appears that Samsung might be blocking Windows Update on some of the PCs it sells.
The discovery that Samsung is blocking updates on some PCs came from a Microsoft MVP named Patrick Barker. Barker ran across the issue while helping someone troubleshoot a problem with his Samsung computer. Barker thought that Windows update was being randomly disabled on the machine until the Microsoft Auditpol utility found a file blocking updates.
The tool discovered that Samsung had installed and run a file called Disable_Windowsupdate.exe. The file was part of the typical bloatware that arrives installed on many PCs that "helps" users to keep software up to date. According to Barker, the file that disables Windows Update was found to load automatically no matter how you set up Windows.
The SW Update tool in question is downloaded from the Samsung website and the digital certificate is signed by Samsung. A response from Samsung on the case to Barker stated that Windows updates were disabled due to overwriting driver issues on some machines. Considering that the Windows Updates bring more than just drivers to PC users, disabling it is a bad idea for Samsung.
SOURCE: VentureBeat