Samsung Impulse 4G to be first AT&T LTE phone?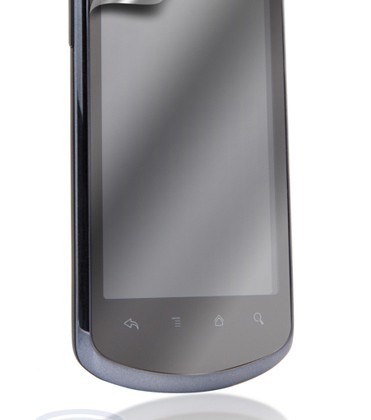 Although AT&T's 4G LTE network has yet to launch and isn't expected to reach more than 15 markets by year-end, rumors of its first LTE handset are already surfacing. A rendering of an unmarked mystery handset, along with an image of a hard case accessory for the handset, turned up that could be a Samsung offering that will support AT&T's LTE network.BGR received the photos from a "trusted source," claiming that the images are of the Samsung Impulse 4G, which could be AT&T's first 4G LTE phone. Few details were given on the phone, except that it looks very similar to Samsung's Droid Charge on Verizon. The Droid Charge sports a 4.3-inch Super AMOLED Plus display, 1GHz single-core processor, 8-megapixel rear-facing camera, and 1.3 megapixel front-facing camera.
However, AT&T's LTE efforts are far behind those of Verizon, which has just announced a new batch of LTE markets to roll out on September 15 with a goal of reaching 175 markets by year-end. Given AT&T's limited 4G LTE deployment, the carrier has opted to first release a LTE modem and hotspot.