Samsung HT-F9730W 7.1 Home Theater System Uses Analog Vacuum Tubes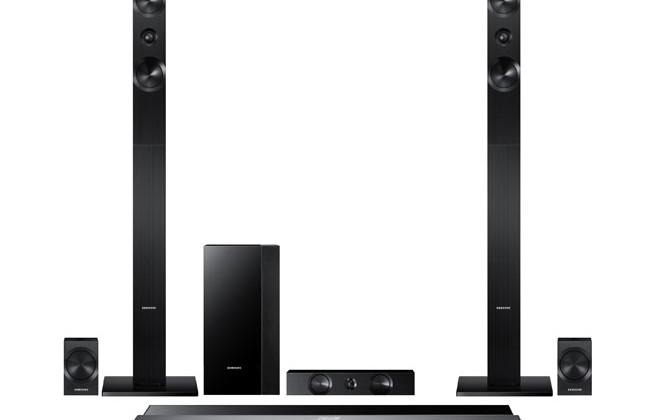 Samsung has announced a new high-end home theater audio system called the 7.1 Channel Home Theater System HT-F9730W. This is a very interesting home theater system because in addition to using digital components it also brings old-fashioned analog vacuum tubes to the mix. The combination of digital and analog sound technologies should make for a very interesting home theater device.
The home theater system uses DTS Neo-Fusion technology to improve front and surround–sound effects allowing more spatial dimension for better surround sound. The amplifier in the system uses Samsung vacuum tube and digital amp technology and is the world's first home theater with GaN AMP technology.
That technology is designed to reduce unnecessary harsh sound distortion from the digital amplifier to deliver improved sound. The home theater system features 7.1 channels and 1330 W of power. The speakers use carbon nanotube diaphragms designed to speed up speaker reaction time and enhance bass.
The home theater system also has integrated Wi-Fi and Bluetooth capability. The rear speaker modules can be set up to use no wires requiring only AC power to connect. The system also offers a Samsung Smart Blu-ray player featuring the Samsung Smart Hub interface making it easier for users to find their favorite content. It also features a full web browser, a number of TV apps, and other features. The Blu-ray player can also upscale content to 4K resolution. The HT-F9730W is available now for $1299.
SOURCE: Samsung