Samsung Galaxy TabPro S2 could be a mixed bag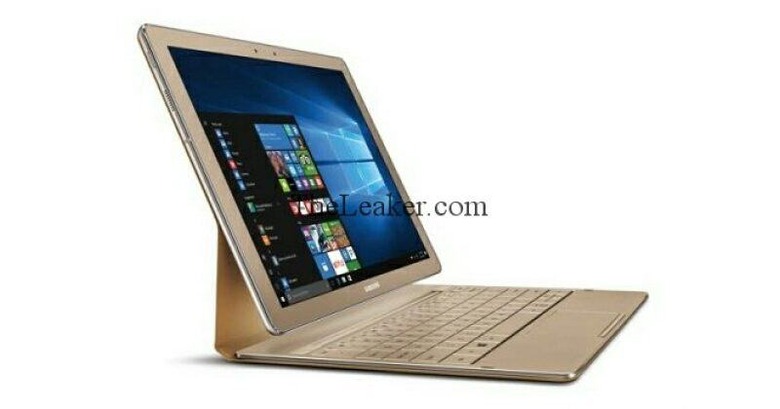 It seems that Samsung's theme for MWC this year will be tablets, though it will most likely insert a reference or two to the Galaxy S8. In addition to the Galaxy Tab S2, which is poised to be one of the most high-end Android tablets this half of the year, Samsung is also expected to unveil the Galaxy TabPro S2, the successor to its new Windows 10 tablet line. But while the first model last year impressed with its specs and design, this year's tablet might earn mixed reactions to its mixed specs.
Although it competed with the Microsoft Surface Pro 4 in terms of design and size, the Galaxy TabPro S only managed to strike at the lowest end of that model, with an Intel Core m3 processor, 4 GB of RAM, and at least 128 GB of storage. Based on leaks and an FCC listing, the Galaxy TabPro S2 will upgrade some of that but, i most cases, remain the same.
The biggest and perhaps the only noticeable difference is the jump to an Intel Core i5-7200U processor from the latest Kaby Lake stable. Given the slim body of the Galaxy TabPro S2, it feels like Samsung would be playing with fire again, almost literally, with fears of inadequate heat dissipation.
Another significant change is compatibility with Samsung Wacom-powered S Pen. The previous model did have a separate stylus accessory, but it was one of Samsung's odd "C Pen" type. The tablet will now supposedly have a 13 megapixel camera, up from the previous 5 megapixels. Unfortunately, cameras are perhaps one of the most underutilized parts of a tablet.
The rest of the tablet will sadly remain the same, including the 4 GB of RAM, which might start to feel a bit suffocating given the now more powerful Core i5 processor. The storage option remains at the same base 128 GB. The screen is also the same 12.2-inch display with a 2160x1440 resolution. If these specs do pan out, Samsung might be giving consumers very little reasons to opt for a Windows 10 tablet that, while looking exquisite, could be hampered by comparatively older hardware.
VIA: The Leaker