Samsung Galaxy Tab S3 confirmed, discouraging hints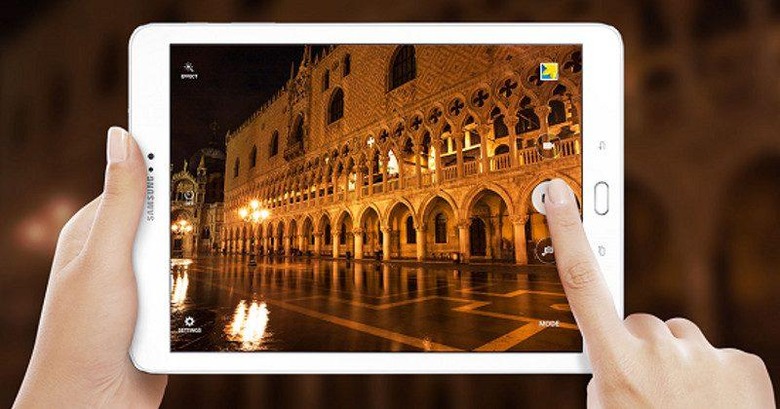 Samsung, at least its Colombian office, has confirmed the existence of the Galaxy Tab S3, the company's flagship line for Android tablets. It has also confirmed that it is debuting in September, which, for all intents and purposes, practically means at IFA 2016 in a few weeks' time. And while the mini announcement reveals no details, reading between the lines, it might not make a bigger splash than the Gear S3 smartwatch also expected to be announced there. And that might be pretty damning for a tablet.
The short blurb does mention a processor with a greater capacity and "some innovations" that are, of course, still unknown. Those are, however, pretty much the usual marketing speak for any next gen device, so it doesn't tell us much.
On the other hand, it also talks about how the Galaxy Tab S3 has similar qualities to the Galaxy Tab S2, which was already somewhat of a disappointment as far as premium Android tablets go. That could mean anything between a similar design or similar hardware features. Or worse, both.
Based on a previous TENAA sighting, the Galaxy Tab S3 would be a mid-range slate running on a Qualcomm Snapdragon 652 but with at least 3 GB of RAM, the latter an improvement over its predecessor. Other than a 2 megapixel front cam, much of the specs haven't changed, including the 8 megapixel rear camera. Thankfully, that could mean that, at least, the 2048x1536 QXGA resolution isn't going to be changed for the worse. Or so we hope.
If Samsung does end up revealing such a tablet, it would be somewhat disheartening considering how Samsung was the biggest proponent of Android tablets. It has yet to make any follow-up to its S Pen toting Galaxy Note tablets or even an Android version of its sleek and powerful Windows-based Galaxy TabPro S.
SOURCE: Samsung