Samsung Galaxy S8 leaks out inside cases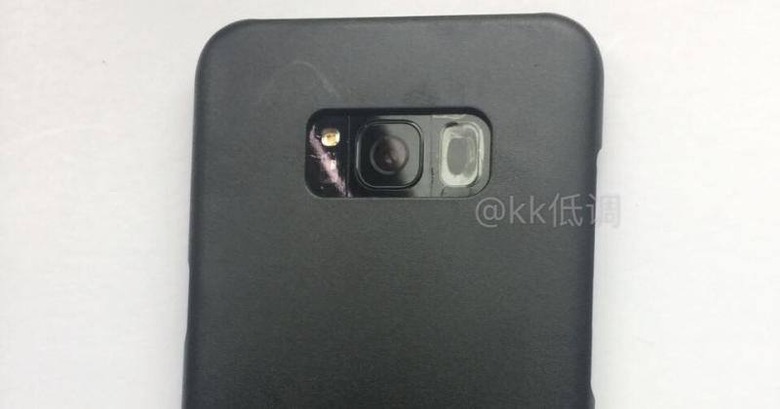 The whole world now knows LG's vision for a 2017 champion. In less than 30 days, we're about to see Samsung's as well. But not before everyone else beats it to the punch. A new set of leaks, both in moving and still images format, show off the gentle curves of the Galaxy S8 and its larger Galaxy S8 Plus sibling. Or at least they're allegedly the Galaxy S8. And this time, we're being shown actual working devices too.
The smartphones are set inside a case which attempt to cover branding. They do, however, also give us an idea of what the plain official cases might look like. It doesn't differ much from the existing Galaxy S7 edge cases in that they hold the phone only by the corners, leaving the edges, especially the sides, free for interaction.
The photos, as well as the video below, also show the button-less and near bezel-less face of the smartphone. Unlike the LG G6, the Galaxy S8's screen curves off the sides in the typical Edge fashion. Of course, LG isn't a believer of that kind of ergonomics. It remains to be seen which style users will find more comfortable to use, especially for prolonged periods of time.
The leak also shows the on-screen navigation buttons of the Galaxy S8, a first for any Samsung phone. The buttons have been noted to still follow Samsung's layout of Recents – Home – Back buttons. But in at least one image, the order seems to be reversed, complying with Android standards. That said, that image shows the content in landscape orientation, so it might actually only be a specific case. Hopefully, however, Samsung will allow users to change the order of the buttons as they wish.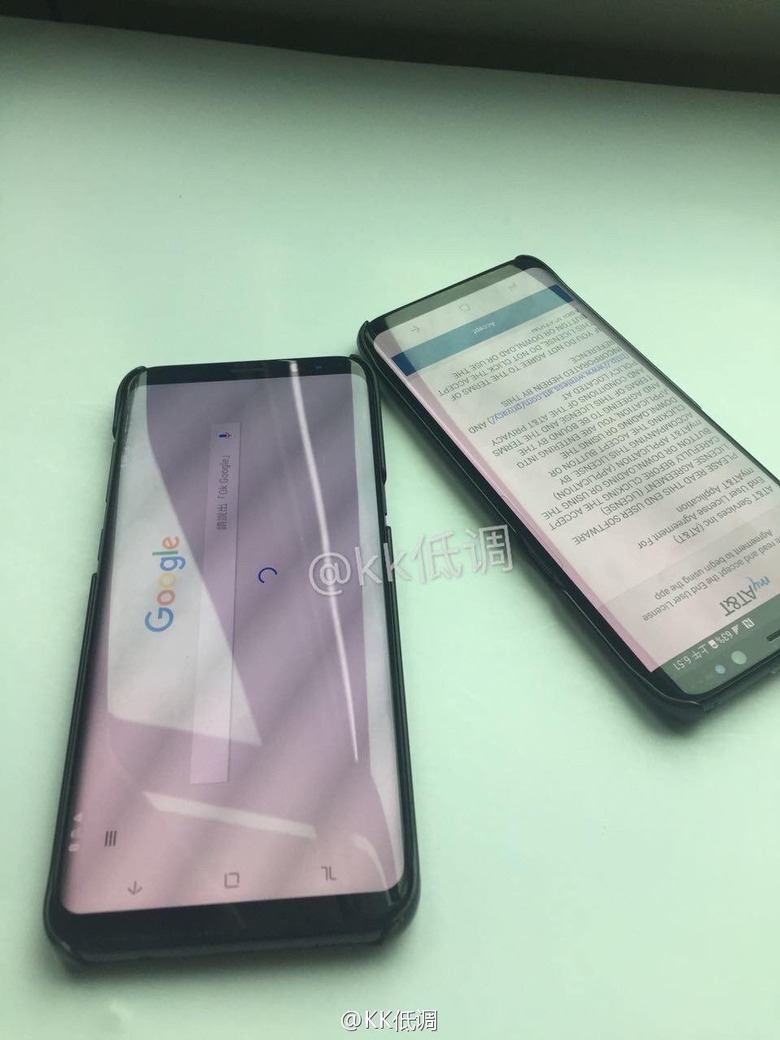 VIA: Weibo