Samsung Galaxy S7 puts the pedal to the metal on gaming, Vulkan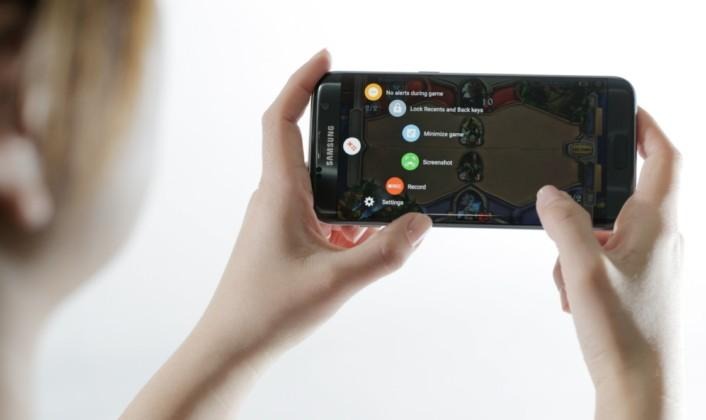 We may receive a commission on purchases made from links.
Smartphones these days, especially high-end ones, are so powerful that they can be used for more than just productivity and social chit chat. Gaming usually brings out the best and worst of devices, pushing hardware and user patience to their limits. With the Samsung Galaxy S7 and Galaxy S7 edge, perhaps the most powerful Android smartphones in the market today, you might not have to lose your hair in frustration. From hardware to software to accessories, Samsung almost seems to have designed its latest flagships to make mobile gaming a walk in the park.
With a Snapdragon 820, or Exynos 8890, and 4 GB of RAM, the Galaxy S7 does seem built to bear the burden. But it isn't just the CPU either. The GPU, which is just as important in gaming, is promised to be 60 times faster than the previous generations processors. But faster and stronger also means hotter, which is why Samsung says it resorted to a "very thin thermal spreader cooling system", confirming what we've seen in the first teardown of the device.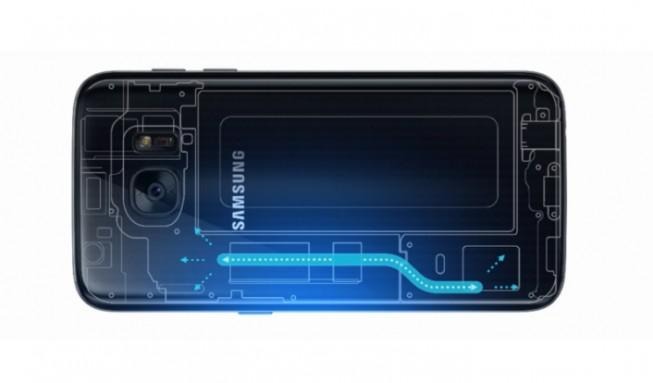 It might be easy to pin the entire gaming experience on hardware, but software also plays a huge part. And here, we're not just referring to the games themselves. While Android can be a nice OS for gaming, it can also be annoying at times, interrupting you in that critical, game-changing moment. Samsung's new Game Launcher promises to take care of those nuisances, by tuning out notifications that you don't want. It can even block the Back and Multitasking buttons so that you don't accidentally press them with your thumb or palm.
Gaming on a smartphone has its advantages, but you will also be at a disadvantage when it comes to haptic, tactile feedback on input. After all, there are only so few subtle differences in vibrations that your hand can distinguish. Gaming accessories will always have a place in a hardcore mobile gamer's heart. Which is why Samsung is revealing three such addons, which is just the tip of the iceberg. The C.T.R.L.r is a traditional Bluetooth gamepad, while the S.U.R.F.r adds a keyboard right in the middle. The Gamevice Controller, however, is perhaps the most unique, making a direct physical connection to the Galaxy S7 to do away with latency usually associated with Bluetooth.
These are just the now of gaming. Samsung is also looking forward to the future. It has boasted that, thanks the processor inside, the Galaxy S7 and Galaxy S7 edge are the first smartphones in the market that are capable of supporting the new Vulkan graphics API. Of course, Vulkan itself is just in its infancy, but gamers can rest assured that, should they opt to get a Galaxy S7, they won't be falling behind.
SOURCE: Samsung