Samsung Galaxy S6's battery turns out be removable after all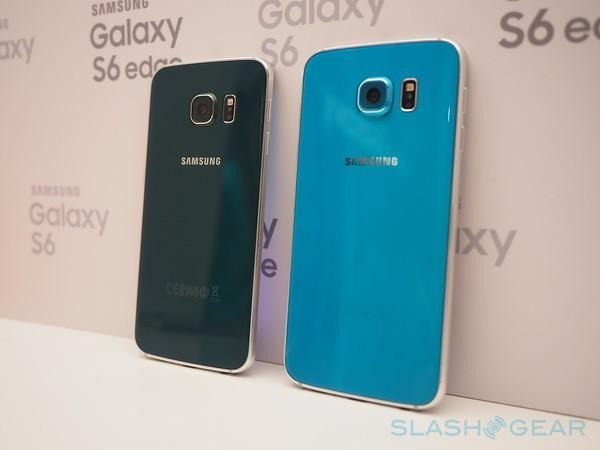 We may receive a commission on purchases made from links.
Two of the most beloved features by Samsung Galaxy enthusiasts up to this point have been that the smartphones featured a removable battery and expandable storage space via user memory cards. But when Samsung debuted the latest models at Mobile World Congress last week, the Galaxy S6 and S6 Edge, those features appeared to be no more, with the devices now sealed in a glass unibody design. What ever will Galaxy users do now to brag over their iPhone-using counterparts?
Turns out the situation may not be so bad, at least on the battery issue. That is, as long you know exactly what you're doing. Some of the XDA Developers forum members have discovered that it really is possible to remove the Galaxy S6's battery, and Samsung's own instruction manual for the device offers details. Sure, it's not nearly as easy as popping off the plastic back on previous Galaxy models, and attempting to remove the battery yourself voids the warranty, but with steps like "remove the circuit board," what could possibly go wrong?
Seriously though, Samsung states that taking out the battery should only be done by "your service provider or an authorized repair agent," and any damage will not be covered by the warranty. So please don't mess up your brand new smartphone. But if you still want to give it a go, here are the steps listed that can be found on page 138 of the instruction manual PDF: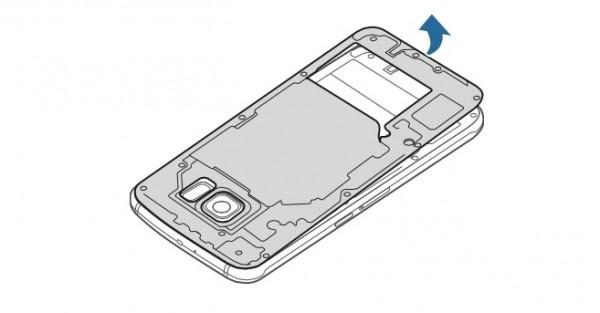 1. Remove the SIM card tray from the device before starting battery removal
2. Remove the back cover
3. Loosen and remove the screws that line the perimeter of the device
4. Remove the circuit board (pictured above)
5. Disconnect the battery connector
6. Remove the battery
There are more images for each step included in the instructions, but it's clear this won't be a quick solution to changing the battery while on the go. Actually, it seems like a decent amount of work to remove something that isn't really supposed to be messed with. Unless you're certain that you know exactly what you're doing. Then by all means, go right ahead.
VIA: XDA Developers
SOURCE: Samsung