Samsung Galaxy S4 And S III Set To Get Android 4.3 Update In October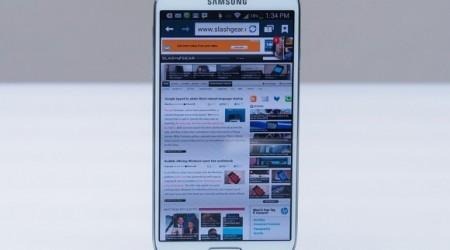 Today's Samsung Galaxy Note III Unpacked event was all about their S-Pen touting device and new smartwatch, but we can't forget about their other flagship devices. The new Note III will hit the streets with the latest Android 4.3 Jelly Bean, no chocolate KitKats here, and for those wondering their previous Galaxy S III and S4 will be close behind getting the same update.
At today's Samsung Unpacked event Engadget was able to confirm that the company is aiming for a mid October release of Android 4.3 Jelly Bean for both the Samsung Galaxy S III, and the new Galaxy S4 flagship smartphone. The latter of the two, the S4, will also be graced with full support for the Galaxy Gear smartwatch with the update.
Sadly the Galaxy Gear doesn't work with any Android device, or even any Samsung device for that matter. Initially it will need a Note III to get the most out of it, but the October 4.3 update will allow all Galaxy S4 owners to enjoy the same benefits. Reportedly Samsung had nothing to say regarding their Note II, but we're expecting it to receive the same update rather quickly as well.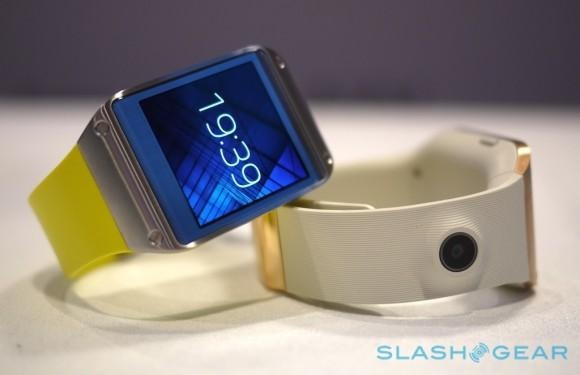 Now we're just wondering when Google will release the just announced Android 4.4 KitKat, and as soon as they do surely we'll start hearing rumors about those release dates too. For now though, we'll be waiting for Android 4.3 Jelly Bean to arrive, where most likely the international models will get it, then US carriers will make their way around to the software update as well.
As a reminder, we've recently learned HTC is aiming for September to update their One series to 4.3, so it looks like Samsung might actually get beat to the latest this time around. We'll have to wait and see how it all plays out.