Samsung Galaxy S III with quad-core and 2GB RAM headed to Korea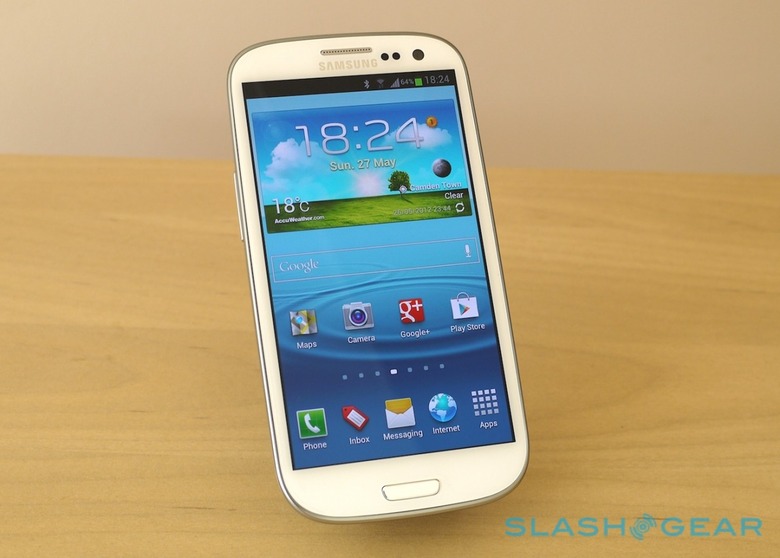 Samsung's new flagship Galaxy S III smartphone is coming in multiple variations for the different mobile markets around the world. There's a quad-core version, as well as a dual-core model with 2GB of RAM for the US. We are now seeing rumors suggesting the best of both worlds will be headed to SK Telecom over in Korea.
Some new leaked images obtained by the folks at PhoneArena shows a device, most likely being the Galaxy S III, coming with both Samsung's Exynos Quad-core 1.4 GHz processor and 2GB of RAM under the hood. That would make for one powerful smartphone I'm sure many would want to own.
Along with the usual 4.8-inch display, the spec sheet mentions the phone being 4.82 ounces (136.5 grams) and 0.35 inches (9mm) thick. Making this model both slightly fatter and heavier than the international model — but only a small amount. Pretty interesting details to say the least. Now only if we could get a quad-core 2GB RAM version with 64GB of internal storage and 4G LTE, then we'd all be happy right?