Samsung Galaxy Note 5 Winter Special Edition Packs 128GB Of Storage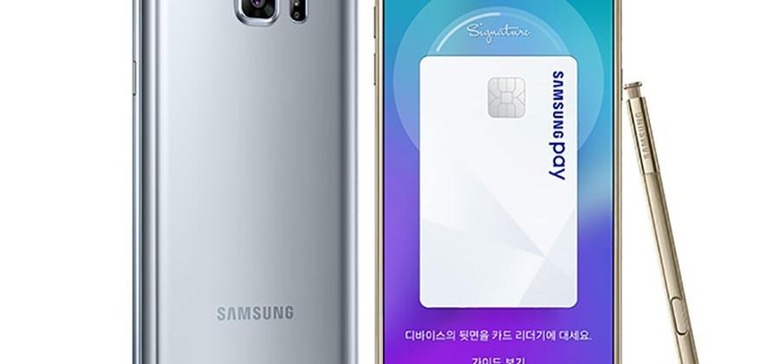 Samsung has trotted out a new special edition of the Galaxy Note 5 phablet dubbed the Winter Special Edition. The smartphone comes in a couple winter colors including gold platinum and silver titanium. The special colors aren't the big draw to the Winter Special Edition though, the big draw is the extra storage space crammed into the phablet.
Samsung gives this device 128GB of storage and launch of the device is set for December 31. Fans of the device wanting to get their hands on one will be able to purchase it via SKT and KT at launch and the special colors will also be offered in a version with 64GB of storage.
Other than extra storage and new colors, the Galaxy Note 5 carries the same hardware inside that all other versions offer. That means a 5MP front camera and a 16MP rear snapper. The smartphone can record video in 4k resolution.
The Super AMOLED display is a 5.7-inch unit with resolution of 2560 x 1440 and is covered with Gorilla Glass 4. The brain of the device is a 2.1 GHz octa-core SPU and owner comes from a 3,000 mAh internal battery. S Pen will come with both versions of the Winter Special Edition phablet. The 128GB special edition device sells for 990,900 KRE or about $846.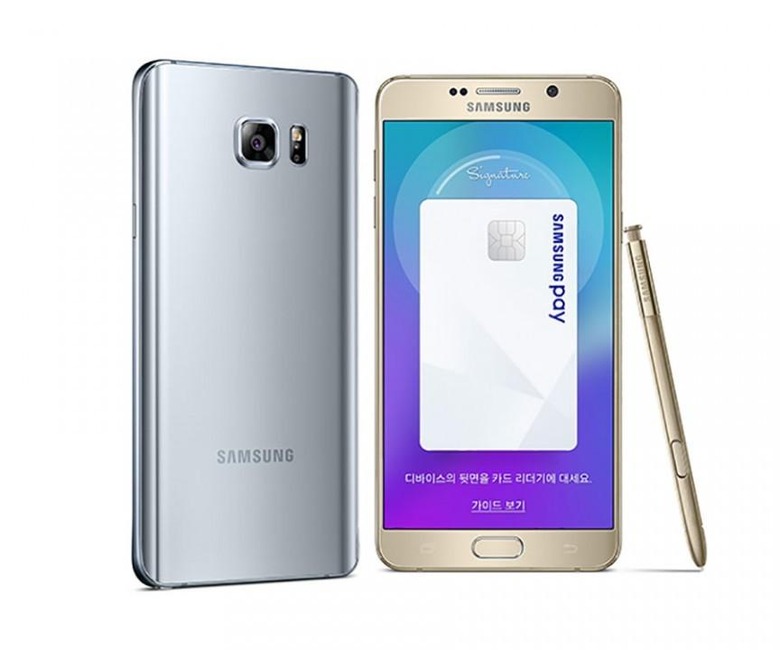 SOURCE: Samsung