Samsung foldable phone date confirmed by Samsung itself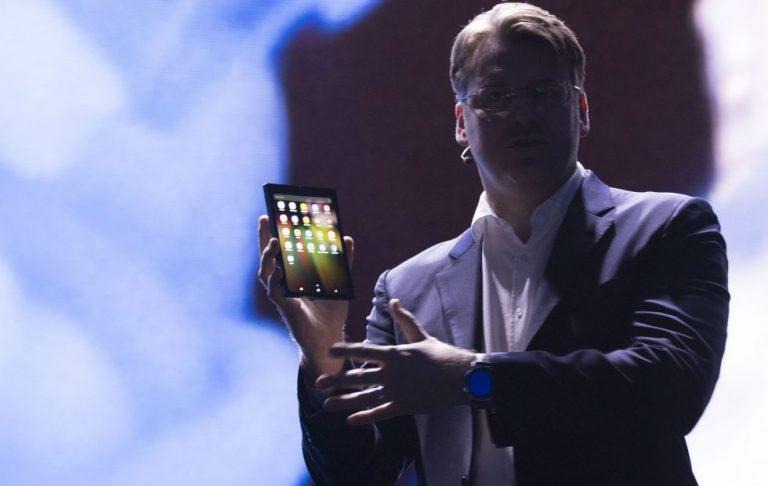 Samsung already announced the date of its Unpacked 2019 event and left no doubt that it would announce the Galaxy S10 there. Some, however, might be a bit more interested in seeing Samsung's other 2019 flagship that isn't the Galaxy Note 10. Yes, the foldable age is coming, rather slowly, and it might actually be closer than you think. So close that it could even happen on the exact same day itself. That possibility comes not from major leak source but, intentionally or not, from Samsung's own ads themselves.
Samsung has plastered a number of "captivating billboards" across Paris' Place de la Concorde that pays homage to Korean originality using the national letters, Hangeul. The design of billboards is minimalist with only the imagery formed by the characters as the overarching theme. And the "intriguing messages" the signs say? "The future unfolds" on "February 20th".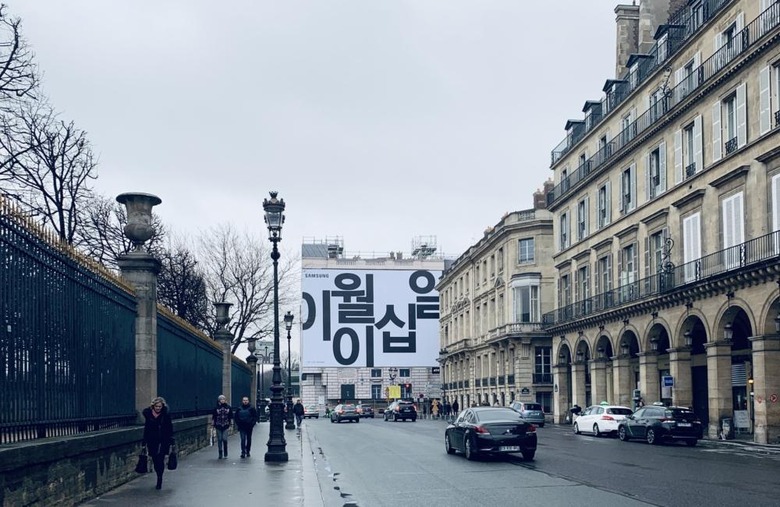 That date is, of course, the same date as Samsung Unpacked 2019. It probably doesn't take too much thinking to conclude that the message is about Samsung's foldable phone. So yes, not really much of a secret that Samsung will be unveiling both phones on the same day.
While the Galaxy S10 is intriguing in its own right, not to mention more practical for the near future, the foldable phone, a.k.a. Galaxy Fold a.k.a. "Winner", is admittedly more curious because of its novelty. While Chinese company Royale tried to beat Samsung to the punch with the FlexPai, its execution leaves a lot to be desired.
There are also still many things left unknown about Samsung's foldable phone, especially when it comes to specs. Earlier, it was believed to come with two 3,100 mAh batteries for a whopping total of 6,200 mAh. Now some are saying it'll only be a total of 4,400 mAh split into two. That's still big and hopefully big enough to support all those screens.