Samsung eyes spinoff of LCD unit as profits slump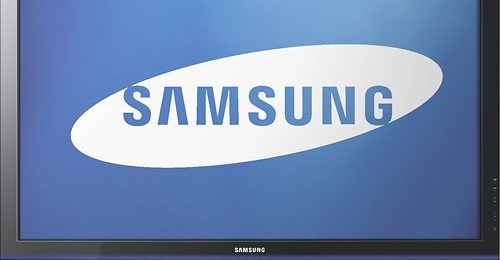 The LCD industry is facing some very tough times as profits for some of the largest companies are shrinking, making the future of the LCD industry murky at best. Samsung is one of the largest names in the LCD industry and the world's largest TV and flat screen maker. The problem for Samsung is its LCD arm saw profits fall more than 10% in 2011 with demand for LCD panels softening.
With softening demand, sales prices of screens have declined, hurting profits. The tough road in the LCD panel market is affecting more than Samsung; it's also affecting Samsung rivals LG and Sony. Some analysts place some blame for the soft market and falling prices on the panel makers themselves for continuing to produce screens over and above market demand. By producing too many screens, panel makers have forced themselves to slash prices to sell the excess production.
Strangely, despite the LCD panel market as a whole being in an oversupply situation Chinese firms are entering into the market and building new production lines only adding to the oversupply in the industry and forcing prices even lower. Prospects for growth in the LCD industry overall are slowing, but the OLED segment is set to boom in the coming years so many of these companies are expected to refocus on OLED panels to spur profits and growth. Samsung has estimated that OLED revenues will increase by 600% from now until 2014. With the difficulty in the LCD market, a spinoff of the Samsung LCD unit would help streamline Samsung's business.
[via BBC]