Samsung Exhibit II 4G gets official on T-Mobile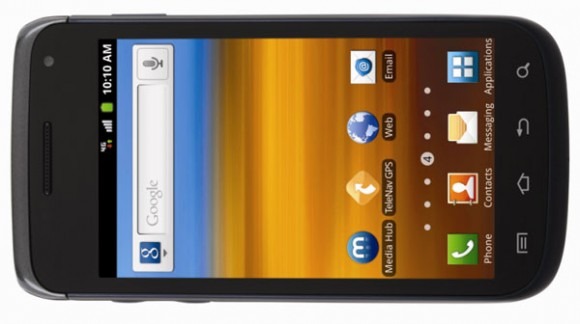 We caught a glimpse of the Samsung Exhibit II 4G smartphone earlier this month when the device was first tipped to be getting the Exhibit moniker rather than the Galaxy W name. The smartphone has now gone official on T-Mobile with pricing and all the details you might want on the smartphone. The Exhibit II 4G will is to be the first 4G smartphone to be sold at most Walmart stores that doesn't require a contract. The smartphone will land on October 27 as a no contract offering.
The smartphone will also be offered with a 2-year contract as well starting on November 2. The Exhibit II 4G packs in a 3.7-inch screen with WVGA resolution. The processor is a 1GHz Snapdragon and the device runs Android 2.3 Gingerbread. It can access the T-Mobile TV network in mobile HD along with the Samsung Media Hub.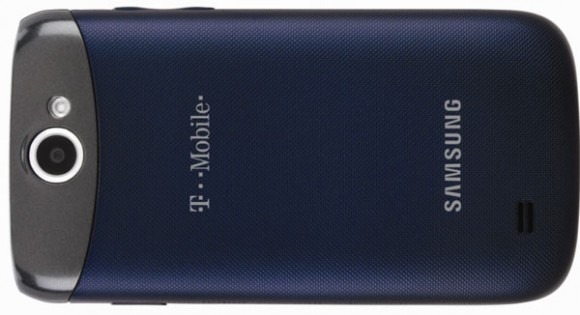 The phone is offered in marine blue color and has a 3MP rear camera with flash and the ability to capture video. It also features WiFi and can access the Android Market. The phone will sell for $29.99 after a $50 MIR on a 2-year contract. The no contract price for the smartphone will be $199.99. The 4G network that it connects to is the HSPA+ T-Mo network not the tastier LTE Verizon offers.