Samsung ending LCD display relationship with Apple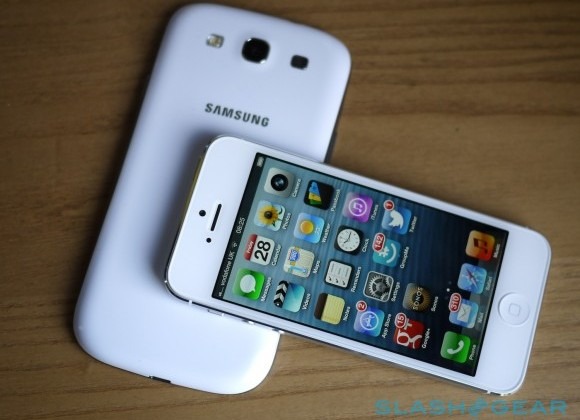 Starting next year, Samsung will be pulling out of its relationship with Apple where the company provided LCD panels for various Apple products. An anonymous "senior Samsung source" cited that less profit due to Apple's new supply pricing strategy was the main cause, but we're also suspecting that the past couple years of heated patent wars has probably also played a role in the decision.
Cutting Apple out of the company's client list won't have too much of a negative impact on sales. Samsung is expected to be getting more orders in from other companies like Amazon, which could make up for the loss of business with Apple, who was Samsung's top customer according to NPD DisplaySearch. However, Apple started to cut back its LCD orders with Samsung last month, and was said to be going to LG and Sharp for their business.
In the recent past, Apple was already cutting back its business with Samsung on more than just LCD panels. Apple started to develop their own processors, as well as getting RAM and NAND chips from other manufacturers. Essentially, Samsung was already seing a decline in their relationship with Apple, and ending their LCD panel business with the company simply just puts the final nail in the coffin.
One of the only concerns for Apple during this transition, is if the company can find all-new reliable sources for LCD panels by the time Samsung cuts them off. We're sure it's definitely possible, but hopefully Apple will be able to start a new relationship with other manufacturers that will last, but it seems Apple has been preparing for the inevitable separation of its business with Samsung for a while, so we're not too worried.
[via Korean Times]