Samsung detachable Chromebook to have a phone-grade camera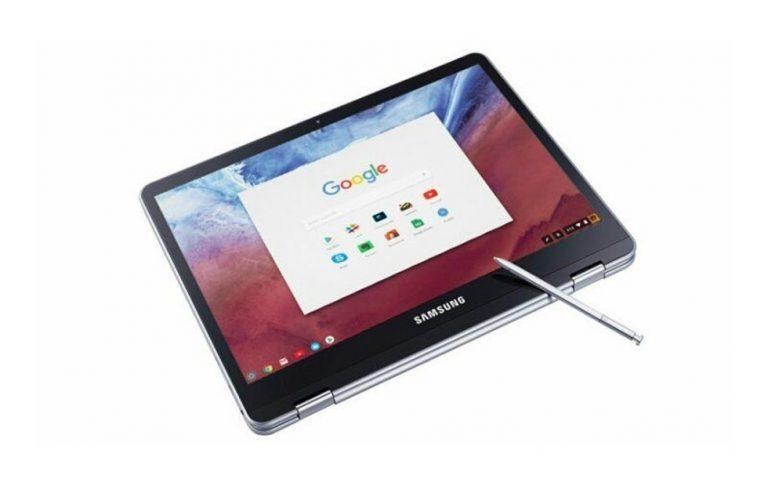 There are just some hardware features on devices that don't always make sense in the grander scheme of things. Features like second screens on phones, rotating cameras, or high-end cameras on tablets. That, of course, hasn't stopped manufacturers from banging their head on the wall. And it seems that Samsung will be the latest one to do so. Its still unannounced detachable 2-in-1 Chromebook, codenamed "Nautilus", is expected to come with very premium features, including a more or less premium Sony image sensor that will probably be rarely used.
Cameras on tablets, especially tablets 10 inches or larger, are often the subject of jokes, if not scorn. That's mostly because of the ridiculous and often intrusive way these devices are held when trying to capture photos or videos. As such, those cameras are often left unused, no matter how high-quality they are, like those on the iPad Pros.
And yet that's still what Samsung is now believed to be doing for its upcoming Chromebook. Commits to Chrome OS source code reveals the addition of support for the Sony IMX258 on Nautilus. This sensor is the very same one that's used on the LG G6. That translates to a 13 megapixel 1.12 micrometer pixel sensor capable of 1080p video recording.
While it's not exactly the best mobile camera in town, it certainly beats whatever camera is on any Chromebook in the market today, which tops out at 720p capability. The question is whether the cost of the component will be justified by its use. Especially considering it might be on the rear side rather than a webcam.
The Samsung "Nautilus" Chromebook is shaping up to be the Chromebook to watch this year, after last year's Google PixelBook. The first detachable Chromebook, it will really be testing Chrome OS' new capabilities, especially improved Android app support.
VIA: Chrome Unboxed