Samsung Bixby will be opening its doors to third-parties soon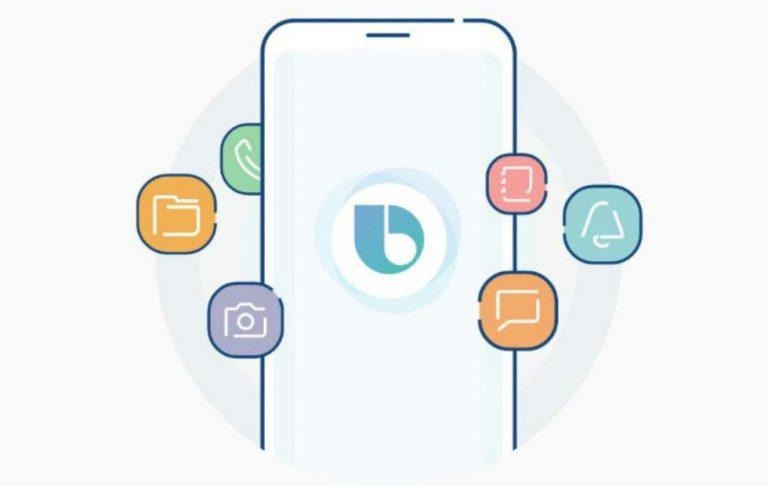 Bixby is criticized for many things, particularly on how Samsung is shoving it down users' throats via its dedicated button. One thing it probably can't be criticized for is its potential. But potential naturally doesn't mean actual reality and Bixby still leaves much to be desired in practice. In trying to step up its game and prove that it has a lot more (than Siri or Cortana) has to offer, Samsung will soon be providing third-party developers with the tools to build apps around Bixby and have Bixby integrate with them as well.
When Siri started out on iOS not so long ago, it was enough for virtual assistants to know about the weather, how to convert between units, and tell you the latest celebrity gossip. These days, however, the smart assistant battle is being waged on the same turf as mobile platforms themselves: apps. And that is what Bixby, Cortana, and until recently Siri have been sorely lacking.
Samsung probably saw how the lack of third-party app integration has hurt Siri's proShortcutsin the market, especially after Apple launched the HomePod smart speaker. With iOS 12, Apple is opening Siri's doors ever so slightly through the new Shorcuts framework. It's still pretty much a closed-off, exclusive club, though.
According to CNBC, Samsung will be taking a more traditional route similar to the ones taken by Amazon with Alexa and Google with Google Assistant. Come November, Samsung will release a Bixby SDK to let developers build Bixby apps as well as a Bixby API to let the assistant hook into third-party services. Samsung mobile chief DJ Koh believes that this will help make Bixby grow.
Of course, that still hinges on whether Samsung can pull it off without a hitch. So far, Bixby has been one PR or release mess after another, starting with launch delays all the way to buttons that can't be disabled. The latter might also be changing with Samsung reportedly preparing an update that will finally allow Galaxy Note 9 owners to disable the button once and for all.