Samsung begs US court for permission to keep selling Galaxy Nexus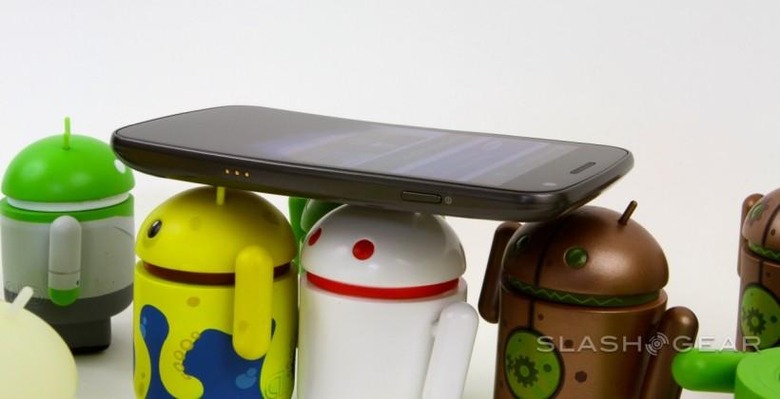 The Samsung and Apple court battle continues. Previously, Apple has asked the court to ban US sales of Galaxy devices from Samsung, and while the court has denied that inquiry at first, Samsung is urging the judges to stand by their decision to keep allowing sales of the company's Galaxy Nexus smartphone.
Back in October, a three-judge panel of the US Court of Appeals for the Federal Circuit denied Apple's request for a pre-trial sales ban on Samsung Galaxy Nexus, and while Apple has asked all nine active Federal Circuit judges to reconsider the decision, it doesn't seem like they'll give in, especially with Samsung's own plea.
The court's decision puts Samsung in a much stronger position, since their products will remain on store shelves while the company continues to fight a global legal patent battle against Apple. Samsung argued that reconsidering the decision is unnecessary because Apple didn't have enough evidence to justify a ban on sales of the company's only Nexus device.
The two companies are scheduled to go to trial in federal court in San Jose, California sometime in March 2014. Representatives from both Apple and Samsung have commented on the situation, nor do we expect them to say much until the two companies meet each other again in court in just a couple of months.
[via Reuters]