Samsung attacks Apple again in a Seoul court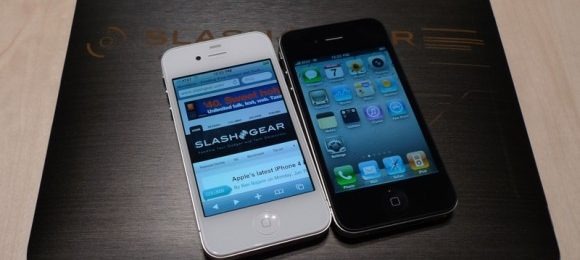 Samsung Electronics has filed a new lawsuit against Apple in a Seoul, Korea court. The new lawsuit is again over patents. The patents in this case allege Apple is violating three more Samsung patents. The suit also covers utility patents that relate to specific functions of smartphones and tablet PCs. This is an expansion to the accusations Samsung levied against Apple last year of violating five patents related to technical standards governing the way data is transmitted by mobile devices.
The most recent suit by Samsung was filed this Tuesday in a Seoul Central District Court and Samsung announced the suit today. It seems Samsung is trying to steal some of Apple's thunder from the iPad event going on today with the announcement of the suit. Samsung says Apple violated patents it holds covering a way data is displayed on a mobile phone, "mobile terminal" and "method for outputting a short message on a mobile communication terminal."
The Apple iPhone 4S and iPad are covered in the suit. So far, legal suits by Samsung have not resulted in legal wins. Recently, Apple offered proposals for Motorola Mobility and Samsung to settle some of the patent litigation Apple is pressing against them. Apple suggested royalty payments to license the patents it alleges Motorola and Samsung are violating in the range of $5-$15 per device.
[via WSJ]