Samsung ATIV S smartphone launched in Canada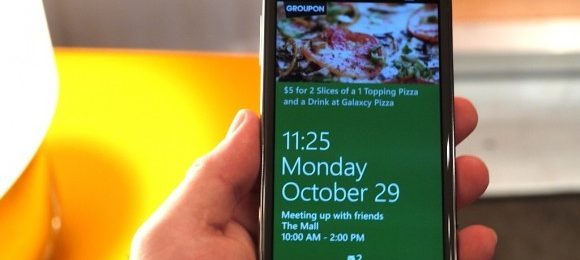 We first saw the Samsung ATIV S during IFA 2012, and in November its release date was bumped ahead to later in the year, with estimates for shipping falling sometime in January 2013. Now the phone is finally available, launching with three major Canadian carriers. Those in Canada can grab the ATIV S for as little as $29.99, depending on contract terms.
The phone is now available via TELUS, Bell, and Rogers. Telus Mobility is offering the handset for $29.99 with a 3-year contract, or for $650 without a contract. Bell is more expensive at $99.95 with a 3-year contract, but cheaper sans contract at $599.95. Finally there's Rogers, which is offering the ATIV S at $79.99 with a 3-year contract and $599.95 without a contract.
The handset can be ordered online now, but may not be available from brick-and-mortar retailers. For now, the supplies are limited, so if you've been pining for the ATIV S, don't delay, especially given the upcoming holiday. The ATIV S was Samsung's first announced Windows Phone smartphone, and has been eagerly anticipated.
The ATIV S features a 4.8-inch Super AMOLED HD display, which places it as nice companion for the mega-popular Galaxy S III, which sold over 30 million units as of the beginning of November. Inside you'll find a 1.5GHz dual-core CPU and 1GB of RAM. There's an 8-megapixel rear camera as well. The phone went up for pre-order in the UK last month, and is slated for launch there in the next couple weeks.
[via Mobile Syrup]