Samsung announces plans to build 1.1 million square foot R&D headquarters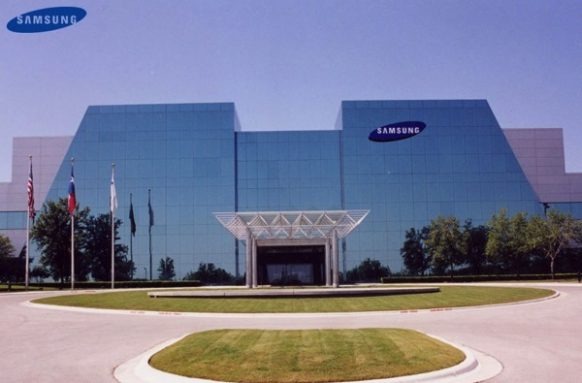 Samsung has announced its plans to build a giant 1.1 million square foot R&D and sales center where its display panel and semiconductor buildings are currently located in Silicon Valley. The center will stretch 10 stories into the sky and feature an accompanying parking garage. Meanwhile, the current SISA R&D center will be relocated and expanded.
The 1.1 million square foot R&D and Sales center will give employees covered parking, and is intended to "encourage interaction among staff, foster connections with the community and provide a space to attract employment in the highly competitive tech market, which is growing at a faster pace than overall employment." It will be located north of downtown San Jose, and is being designed by firm NBBJ.
As for the Samsung Information Systems America, Inc. R&D building, more commonly called just SISA, it will be relocated to an 8.5 acre plot, and will be comprised of two 6-story buildings. Combined, the two buildings will offer about 385,000 square feet of office space, and will be accompanied by two parking decks. The buildings will overlook the Sunnyvale Golf Course.
Finally, amidst these two major projects, Samsung also plans to expand its Open Innovation with more space for "incubating and acquiring new technologies and working with early stage companies." Says the announcement, both new campuses will be completely state-of-the-art and energy efficient. All things considered, next year is looking to be a busy time for Samsung.
[via Android Community]