Samsung Android Pie update may bring another controversial change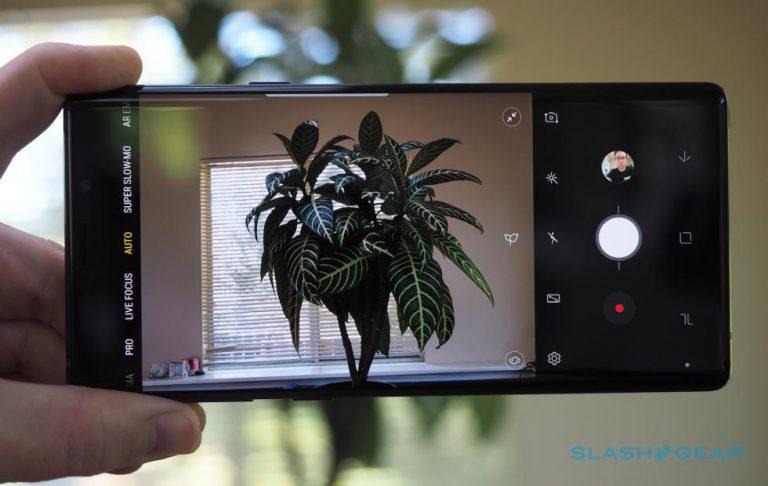 Samsung's next major firmware update may be its highest profile one yet, easily eclipsing the Android 9 Pie update it would be bringing. And it's not because everything will be awesome. The update will bring a rebranded Samsung user experience, simply called One UI, that is designed to unify its design language across all its Galaxy smartphones, including future foldable ones. It seems, however, that Samsung has decided to bring along some changes that may not sit well even with its long-time fans.
Smartphone photography has become a core focus of manufacturers, users, and developers these days so it's not really surprising that Samsung would likewise pour efforts into improving that experience. In particular, it is trying to make is easier for users to reach the most used functions and feature. Unfortunately, Samsung has decided that it's far more important to get to selfies quickly than record videos.
In the latest One UI beta, Samsung has redesigned the Camera app with an almost subtle but critical change. In the current Samsung Camera app, the record button sits immediately to the side of shutter button. In One UI, that is replaced by a button to toggle between front and back cameras. The video recording function now sits in a separate mode of its own.
What this means is that it will take two taps to start recording a video where it used to be more immediate. Presuming the Video mode button is actually already visible on the screen and not something you have to scroll to. That said, switching between back and front cameras have always been a one-tap thing even in the current app. It just isn't as prominent. You can bet there will be no shortage of comparison's between Samsung Camera app UI and Apple's iOS Camera app.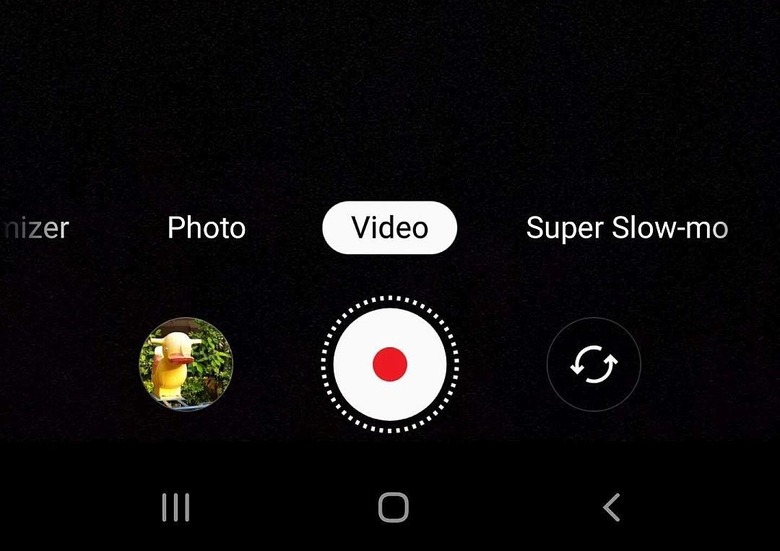 Being in beta, there might still be a chance that Samsung will undo such a change. There is also an equal chance it won't. One UI is already shaping up to be quite a controversial update, from its general aesthetic to Samsung's new policy of putting a timer on free themes. But, as they say in PR, bad publicity is still publicity.